Check out our recorded and upcoming webinars on the best practices in translation and quality assurance for multilingual tests and surveys. Some of the crucial questions we answer – How do you address potential biases and other challenges when adapting tests into multiple languages? To evaluate the quality and semantic equivalence of translated tests or questionnaires, what is regarded as good practice today? What are the best translation methods to follow for your tests, surveys and other high-stakes content? Register today!
Upcoming webinars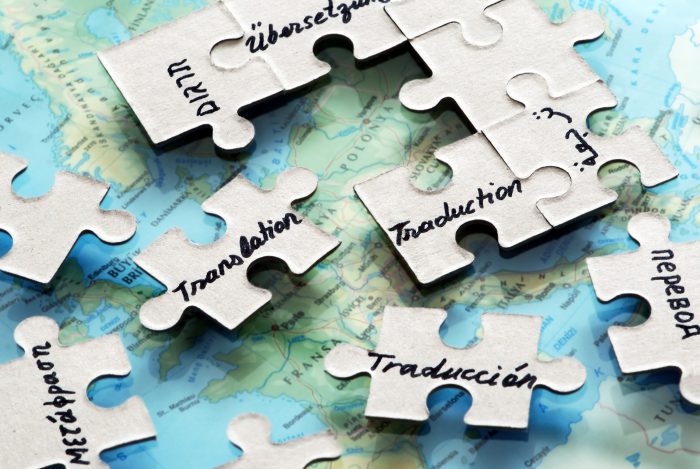 Translation Verification for Your Assessments & Surveys: What, Why & How?
Wednesday, July 22, 2020 | 12:00 p.m. EDT | 5:00 p.m. BST | 6:00 p.m. CEST
Presenters: Marielle Lerner, Localization Specialist | Grace DeLee, Project Manager
Join us this time on July 22 for an exclusive, in-depth look at the verification process we use here at cApStAn as part of our translation quality assurance package. We'll present a live demonstration of how we do what we do and why that works
Recorded webinars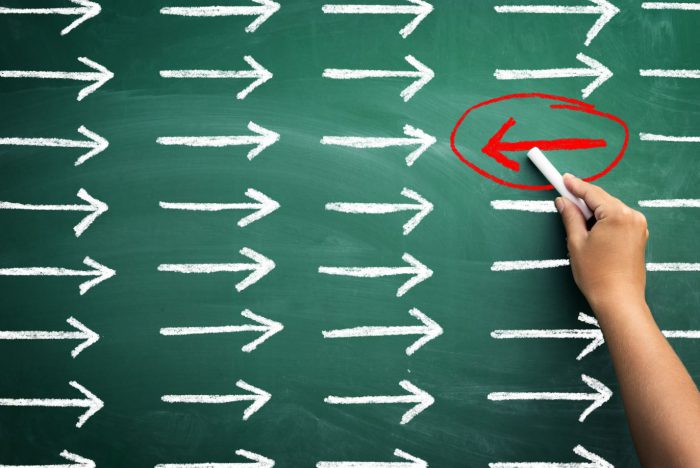 Pros and cons of back translation in Assessments and Surveys
June 10 and June 17, 2020
Presenters: Andrea Ferrari, co-founder | Steve Dept, co-founder
A webinar by Andrea FERRARI and Steve DEPT, the founders of cApStAn Linguistic Quality Control. In 45 minutes, they will tell you everything you always wanted to know about the best practices in translation quality evaluation.