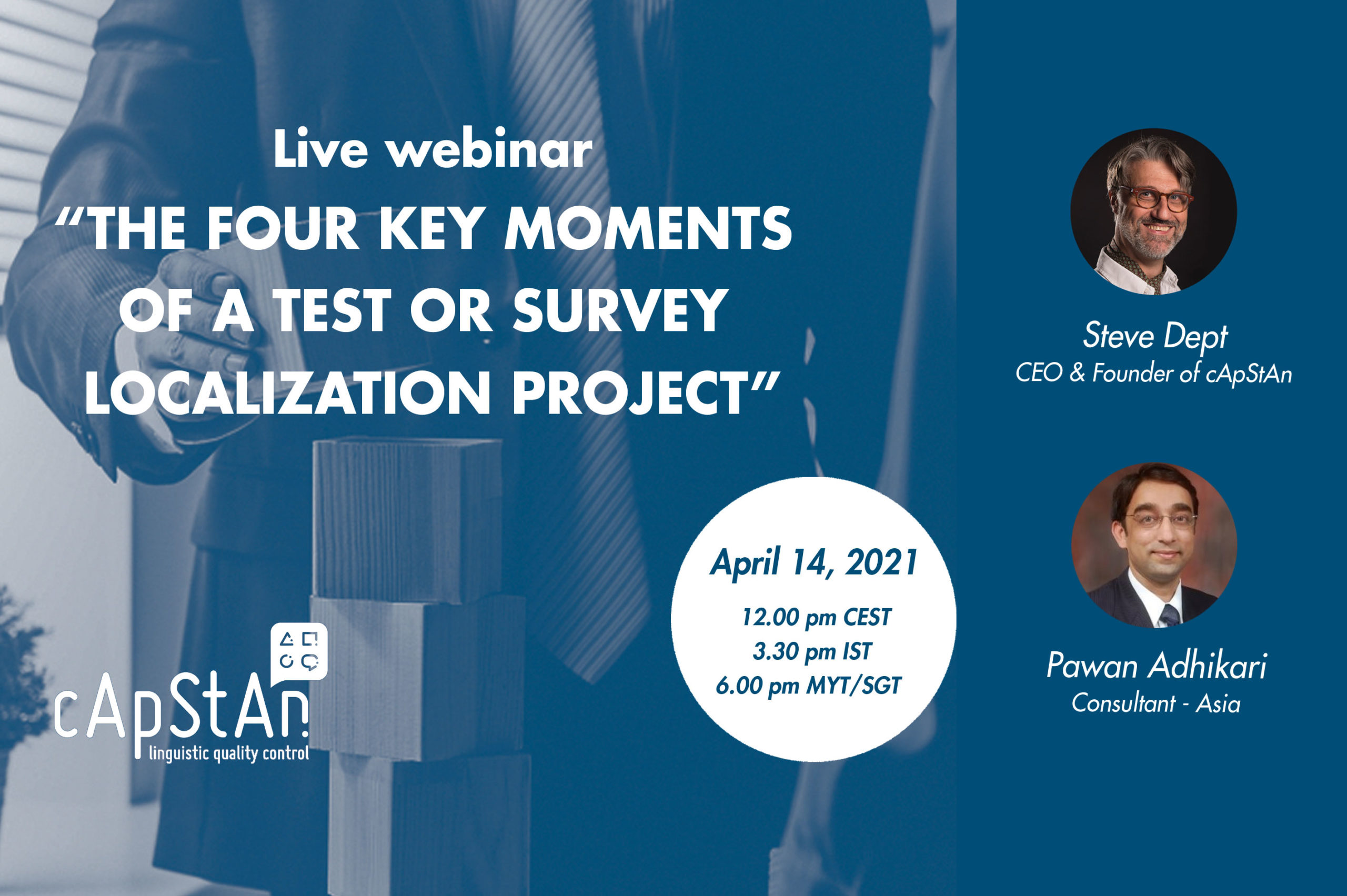 20.07.2022
On-Demand Webinar | The Four Key Moments of a Test or Survey Localization Project
International Large-Scale Assessments (ILSAs) and surveys in multinational, multiregional and multicultural contexts (3MC) have completely overhauled translation practices. New insights in why correct translations can cause unexpected response patterns have led to new requirements.
Since 2000, cApStAn have shaped, tested and streamlined new practices to meet these requirements. Their modular approach is based on collaboration with test developers and questionnaire authors. The result is a robust linguistic quality assurance design, in which attention is given to each of the four key moments in the localization project:
Source optimization: both the technical characteristics and the content of a master version need to meet certain criteria
Preparation of the translation/adaptation process: how to set up translation teams for success
The actual translation process (hint: team translation approaches are the new normal)
Linguistic quality control: this is when we check whether the criteria are met
Watch our 45-minute on-demand webinar with Steve Dept and Pawan Adhikari, who will walk through the building block approach: the beauty of combining standardized processes and bespoke project management to develop a translation model that fits your needs.
Fill out the form to receive the webinar recording and presentation slides:
About Speakers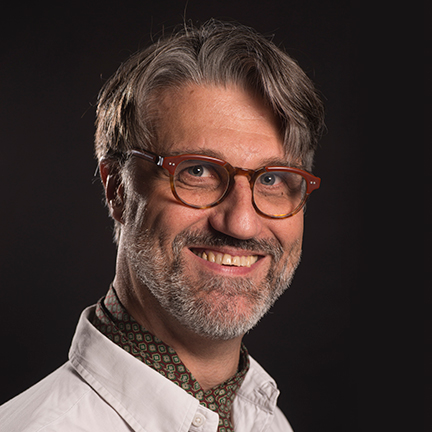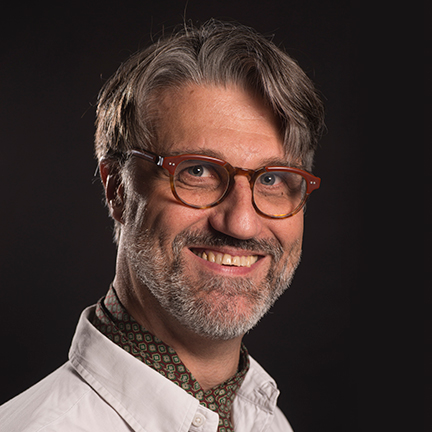 Steve Dept, CEO & Founder
Steve is one of cApStAn's founders. He received his education in English, Dutch, French and German but he is essentially an autodidact and a field practitioner. Since cApStAn's creation in 2000, Steve has supervised linguistic quality assurance in PISA and in multiple large scale surveys and tests. His translatability assessment methodology is applied in various high-stakes projects. Steve is the driving force behind cApStAn's adaptive strategy.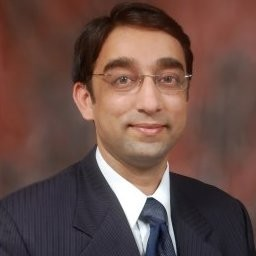 Pawan Adhikari, Consultant – Asia
Pawan is the managing director of DP Cube Learning & Skills. He has 24 years of experience in business development and consultancy in the field of education and assessments. He had helped shape the Indian testing landscape by helping computerize CAT (admission test to the Indian Institutes of Management (IIM). He led ACT Inc.'s International team in Asia to grow the ACT tests, GAC and Social Emotional Learning products. Pawan is responsible for cApStAn's business development initiatives in India and South Asia.