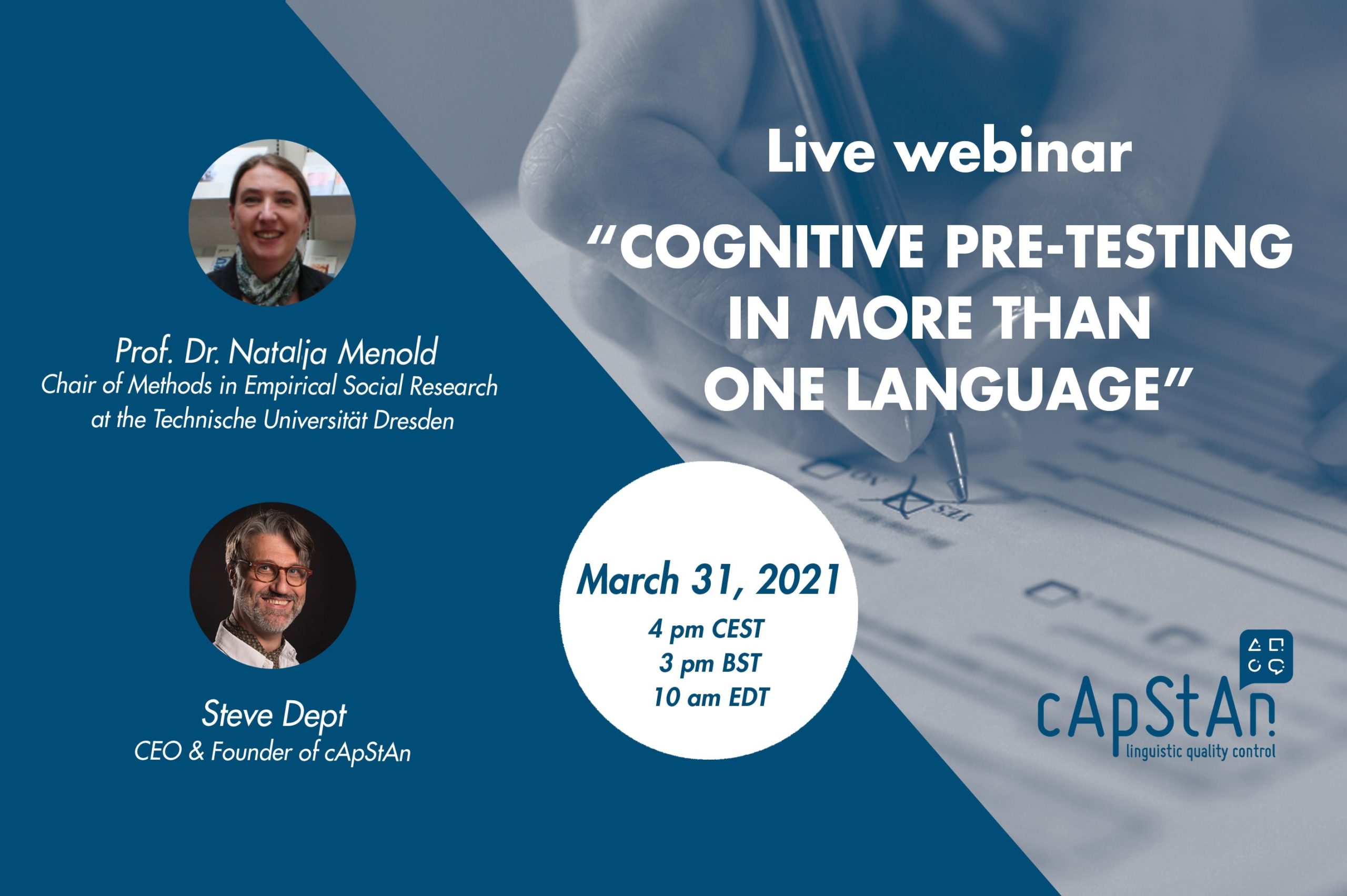 20.07.2022
On-Demand Webinar | Cognitive Pre-Testing in More Than One Language
In multilingual surveys, survey researchers would like to ascertain that all respondents understand the survey questions the same way, i.e. the way the questions are intent to be understood.
However, there is no single correct translation of a question, there are many possible choices, and translators cannot always be sure how a (correct) translation will be interpreted.
No matter how good a translation is, there may be cultural factors influencing the way a question is understood
In addition to good translation practices, it is recommended to empirically test at least a sample of the translated questions
That is where cognitive pre-testing of translated surveys comes in
Watch our on-demand 45-minute webinar with Prof. Dr. Natlaja Menold, Chair of Methods in Empirical Social Research at the Technische Universität Dresden, in Germany,who has a unique expertise in cognitive testing, and Steve Dept, founder at cApStAn. Natalja and Steve will deliver an overview of the methodology and benefits of cognitive interviews and focus groups in multilingual contexts.
Fill out the form to receive the webinar recording and presentation slides:
About Speakers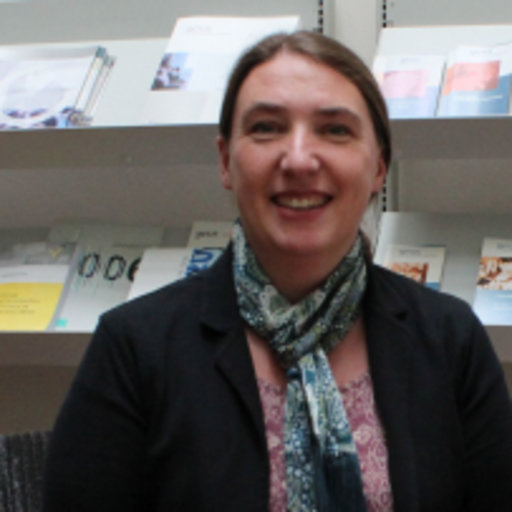 Prof. Dr. Natlaja Menold, Chair of Methods in Empirical Social Research at the Technische Universität Dresden
Prof. Dr. Natlaja Menold is currently Chair (W3) of Methods in Empirical Social Research, Institute of Sociology, Faculty of Arts, Humanities and Social Science, Technische Universität Dresden. Her research interests are in Measurement theory, measurement equivalence, measurement quality in empirical social research, questionnaire construction, answer formats, question formulation, cognitive process, interviewer effects, falsification in surveys, use of social media in survey research, informed consent, mixed-mode surveys, surveys of migrants, methods of quality assurance of measurement instruments, intercultural comparison, media analysis, harmonisation of survey data, attitude towards surveys.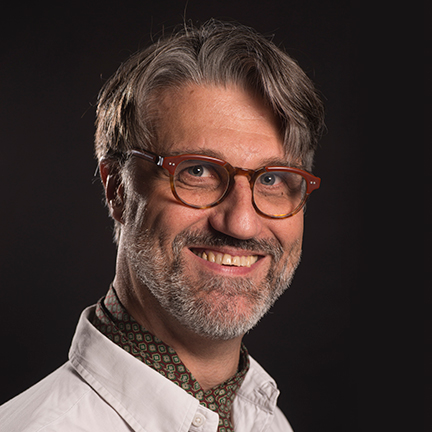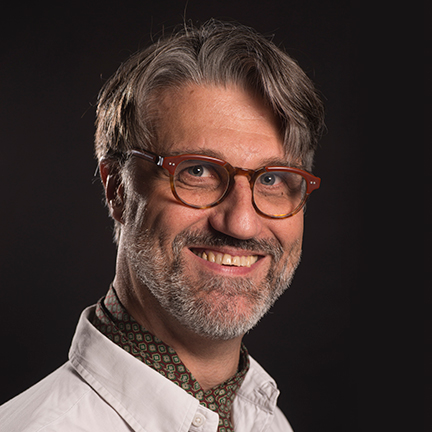 Steve Dept, Founder at cApStAn
Steve is one of cApStAn's founders. He received his education in English, Dutch, French and German but he is essentially an autodidact and a field practitioner. Since cApStAn's creation in 2000, Steve has supervised linguistic quality assurance in PISA and in multiple large scale surveys and tests. His translatability assessment methodology is applied in various high-stakes projects. Steve is the driving force behind cApStAn's adaptive strategy.