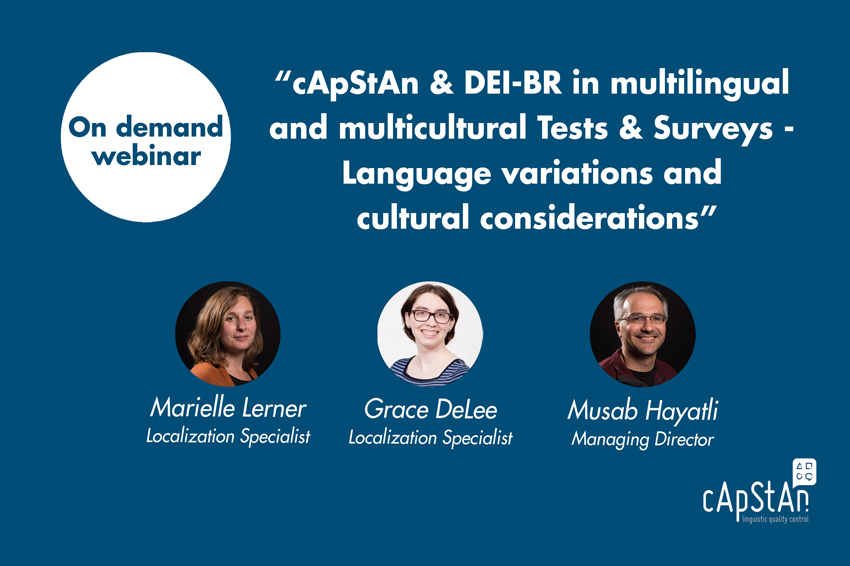 20.07.2022
On-Demand Webinar | cApStAn & DEI-BR in multilingual and multicultural Tests & Surveys – Language variations and cultural considerations
Awareness of Diversity, Equity and Inclusion in tests, assessment, polls and surveys is growing, becoming increasingly indispensable as it both ensures the fairness of tests and the reliability for any data collection instrument. It is a very positive move!
We at cApStAn are not DEI-BR experts per se. We are a language company which partners with organizations who administer surveys and assessments in multiple languages and in multiple cultures, offering support and advice on language and cultural dimensions for these assessments and surveys.
We are honoured to be trusted with playing a supporting role to partners who consider bias-reduction, fairness and equity a priority for their tests and surveys.
Watch our on-demand webinar to hear more about our experience so far, where we share our observations, concerns and approaches we have adopted to tackle some of the issues we have encountered.
There was an insightful Q&A session at the end of the presentation!
Fill out the form to receive the webinar recording and presentation slides:
About Speakers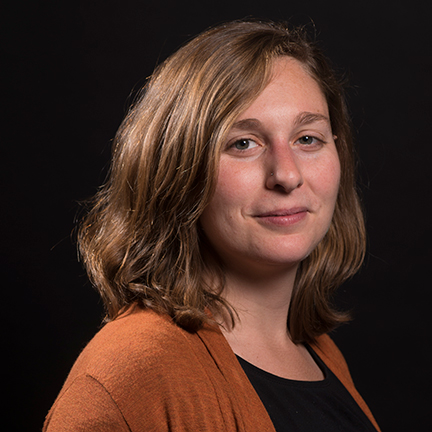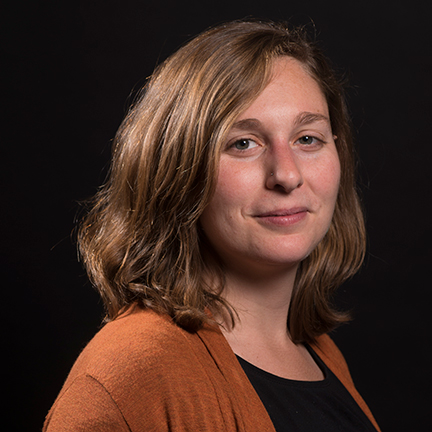 Marielle Lerner, Localization Specialist
Marielle Lerner learned French from her Swiss family, and studied Latin and Italian at the University of Pennsylvania and Università di Bologna. She learned Spanish while teaching English in Bogotá, Colombia. She has a BA and PhD in linguistics from UPenn, where she researched child language acquisition of Spanish as it applies to language variation and change. Prior to joining cApStAn, Marielle worked as a lecturer in linguistics and ESL at UPenn.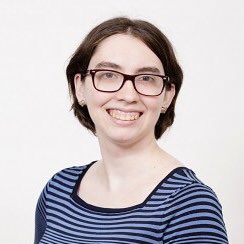 Grace DeLee, Localization Specialist
Grace DeLee studied Japanese and Linguistics at the University of Massachusetts before going on to get a Master's Degree in Translation at SOAS University of London. Prior to joining cApStAn in 2018 she worked as a senior translator for UZABASE Inc., a top financial media start-up in Tokyo.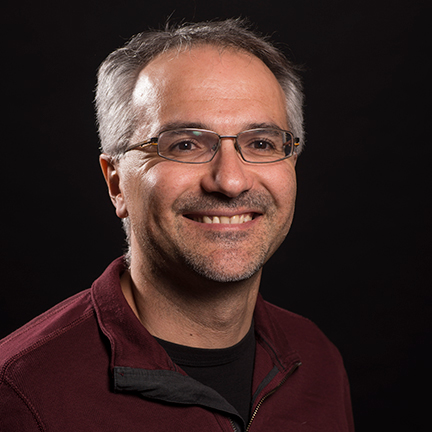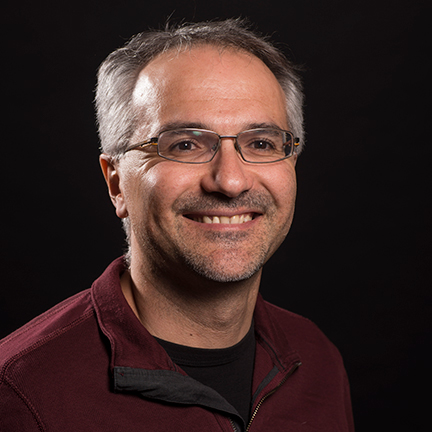 Musab Hayatli, Managing Director-Americas
Musab Hayatli is the driving force behind cApStAn's expansion plans in the Americas. He studied English and Linguistics in Damascus, Syria, and Oxford, England. Musab is a certified translator, and a member of the Institute of Translation & Interpreting in the UK. He joined cApStAn in 2011 after a stint as a senior translator and language consultant in Good Harbor Consulting in the UAE, and prior to that, he was the Arabic Editor of Forced Migration Review, an Oxford University journal.