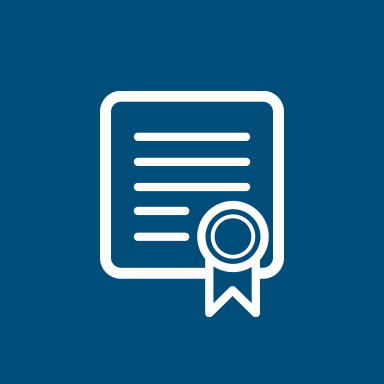 22.10.2018
21st century skills
A lot has been written and said about 21st century skills. They have been dubbed soft skills, although they can be hard requirements. There have been many articles about the 21st century 4C Skills: Creativity, Critical Thinking, Communication and Collaboration. Character qualities (Mindfulness, Curiosity, Courage, Resilience, Ethics and Leadership) are also deemed crucial. We have seen Information literacy, flexibility, productivity and social skills added to some models.
New assessment tools are being developed to measure 21st century skills. These tools can be immersive, interactive and adaptive. The 20th century testing paradigm cannot accommodate the breadth and depth that is required of measurement today.
cApStAn was involved in translating, adapting such assessments; and in analyzing translations of pilot instruments for those innovative domains. Whether in international large-scale assessments (ILSAs) such as PIAAC and PISA, or in smaller social and emotional (SEL) skills assessments, we have explored uncharted territory for language service providers and developed specific workflows and quality assurance steps for the translation and adaptation of test instruments for 21st century skills.
The following are just a selection of features for which cApStAn designed specific translation, adaptation and review processes with a view to producing multiple language versions of 21st century skills assessments that are fair and remain valid in the target language.
Scenario-based tests with virtual agents


Collaborative problem solving tasks requiring respondents to demonstrate collaborative skills, measured via simulated interaction with computer agents. This was done through a chat area where respondents initiated and responded to interactions with those agents. The chat logic was needed to understand and translate the tasks, and was made available on chat maps.
Longitudinal Study of Social and Emotional Skills




The same items could be used for different age cohorts. Anchoring vignettes were used. The data collected served to identify conditions and practices that foster or hinder development of these critical skills. All cApStAn linguists were trained to understand the underlying constructs and document their suggested adaptations.
Assessment of Creative Thinking




In PISA 2021, the innovative assessment domain is Creative Thinking. Respondents can use e.g. design tools (shape, line, select, stamps…) to illustrate their original ideas or to improve existing designs. These tasks come with elaborate coding guides for which the translation is crucial and highly sensitive.
Use our contact form to ask for more specific information