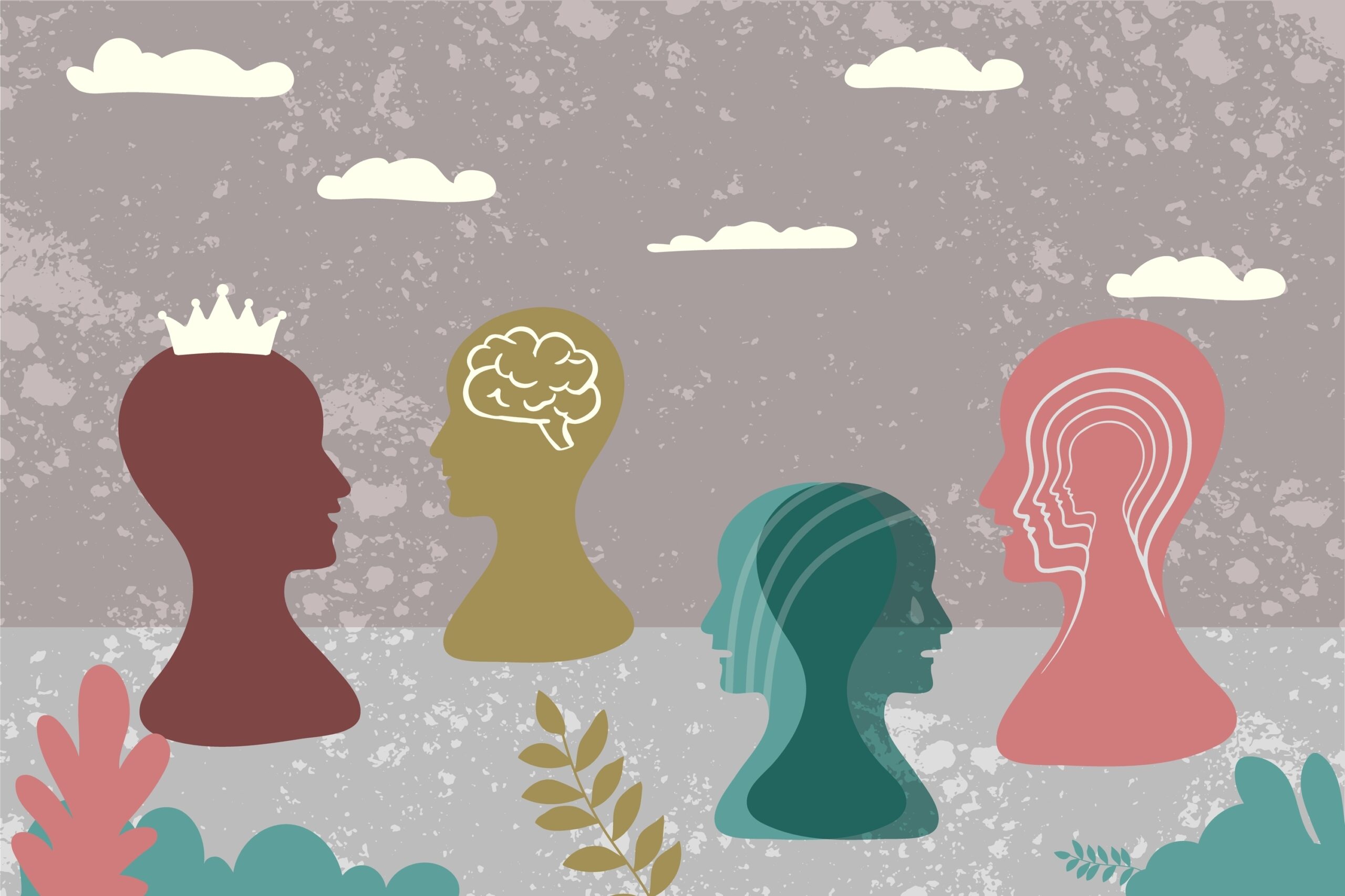 21.11.2022
"Neurodiversity" may be the next frontier in discussions around DEI in the workplace
Cultures and societies are dynamic and so is awareness of social justice issues. Recent global movements such as #metoo and #blm have shone a light on many of the inequities in the world and highlighted the need to work towards a more inclusive society. Awareness of the importance of diversity, equity and inclusion (DEI) is gaining center stage in many different settings, including in business. Many forward-thinking companies are implementing DEI initiatives to make the workplace a better place for everyone, regardless of their sex, gender, ethnicity, age, disability, religion, socio-economic status. The next frontier in discussions around DEI in the workplace may be about "neurodiversity", say experts at YSC Consulting, a part of Accenture, in a recent article. Neurodiversity is a term used to describe variations in the human brain in the ways we think, learn, process, and behave. It includes conditions such as autism/Asperger, dyslexia, dyspraxia and attention deficit hyperactivity disorder (ADHD or ADD). Many of these can also co-occur. It is estimated that 15-20% of the global population is "neurodivergent", "yet for many organisations neurodiversity is an afterthought, or does not even feature, in their DEI strategy", say the authors of the article. "Not building practices that are inclusive of neurodivergent styles is a missed opportunity on the journey towards creating more equitable, inclusive and diverse workplaces". Indeed. A recent study by the "Diversity Project", a cross-company initiative championing DEI in the UK investment and savings industry, has provided some insights into the real life experience of neurodiversity in the workplace.
The experience of neurodiversity in the workplace
A report titled "Understanding the experience of neurodivergent individuals in the investment and savings industry" by the "Diversity Project", published on October 28, 2022, provides interesting information and data about the experience of neurodivergent individuals working in these fields. The sample is small (120 individuals), says the researchers, but, based on their collective knowledge and experience, they believe that the findings of the survey broadly reflect the experiences of neurodivergent individuals:
Over half of respondents faced challenges at work or with recruitment due to their neurodiversity;
Over half had yet to disclose their condition to their employers, the main reason being given was the worry that this might limit their career prospects;
70% who did disclose their condition found their employers to be supportive;
35% had not received a formal diagnosis of their condition.
Different perspectives provide added value to organisations
While many of the respondents in the survey acknowledged the difficulties caused by their neurodiversity, others highlighted the skills that, given the right work environment and support, could be a plus for companies, e.g. creative thinking, ability to think outside the box, empathy, resilience under pressure, problem solving, attention to detail and hyper focus. The authors of the YCT article say that redesigning work processes to create psychologically safe spaces where neurodivergent people can thrive not only benefits those who identify as neurodivergent but also creates room in organisations for different ways of thinking and interacting, vital for innovation and change.
Neurodiversity inclusion requires organisational and cultural shifts
Like any aspect of DEI, neurodiversity inclusion is nuanced, say the authors of the YCT article. "It requires awareness, curiosity and organizational cultural shifts". Neurodivergence is often "invisible", i.e. you cannot necessarily tell by looking at people. And also, many neurodivergent people may not disclose this (as seen in the Diversity Project survey mentioned above). Neurodiversity inclusion may require changing existing policies and processes, and should include training to employees to understand how neurodivergence can present in individuals within their work environment and how to best support them. Also, better data collection will enable employers to fully understand the needs of neurodivergent employees. This is all the more important as neurodiversity-based discrimination claims are on the rise, according to a recent paper by the Lewis Silkin UK law firm.
See also, from our blog
"Recent study reveals the extent to which accent bias is pervasive in British educational and work settings"
"Are we overlooking an important source of diversity in the workplace, i.e. age?"
"Ableist" language receives renewed attention in the current debate on diversity, equity and inclusion"
"Replacing "mothers" with "birthing people": is inclusive language around female reproduction going too far?"
References
"Neurodiversity, harassment and misconduct: new ruling puts spotlight on difficult issues", Lewis Silkin Consultants, November 16, 2022
"Neurodiversity And Investment Finance – The Future Of Work?", Nancy Doyle, Forbes, October 30, 2022
"Understanding the experience of neurodivergent individuals in the investment and savings industry", The Diversity Project, October 28, 2022
"Unlocking Neurodiversity Inclusion at Work", YSC Consulting, part of Accenture, October 25, 2022
"Investment industry needs to embrace neurodiversity ", Jane Matthews, FT Adviser, October 25, 2022
"Investment industry called to embrace neuroinclusion", Jean-Baptiste Andrieux, Money Marketing, October 25, 2022