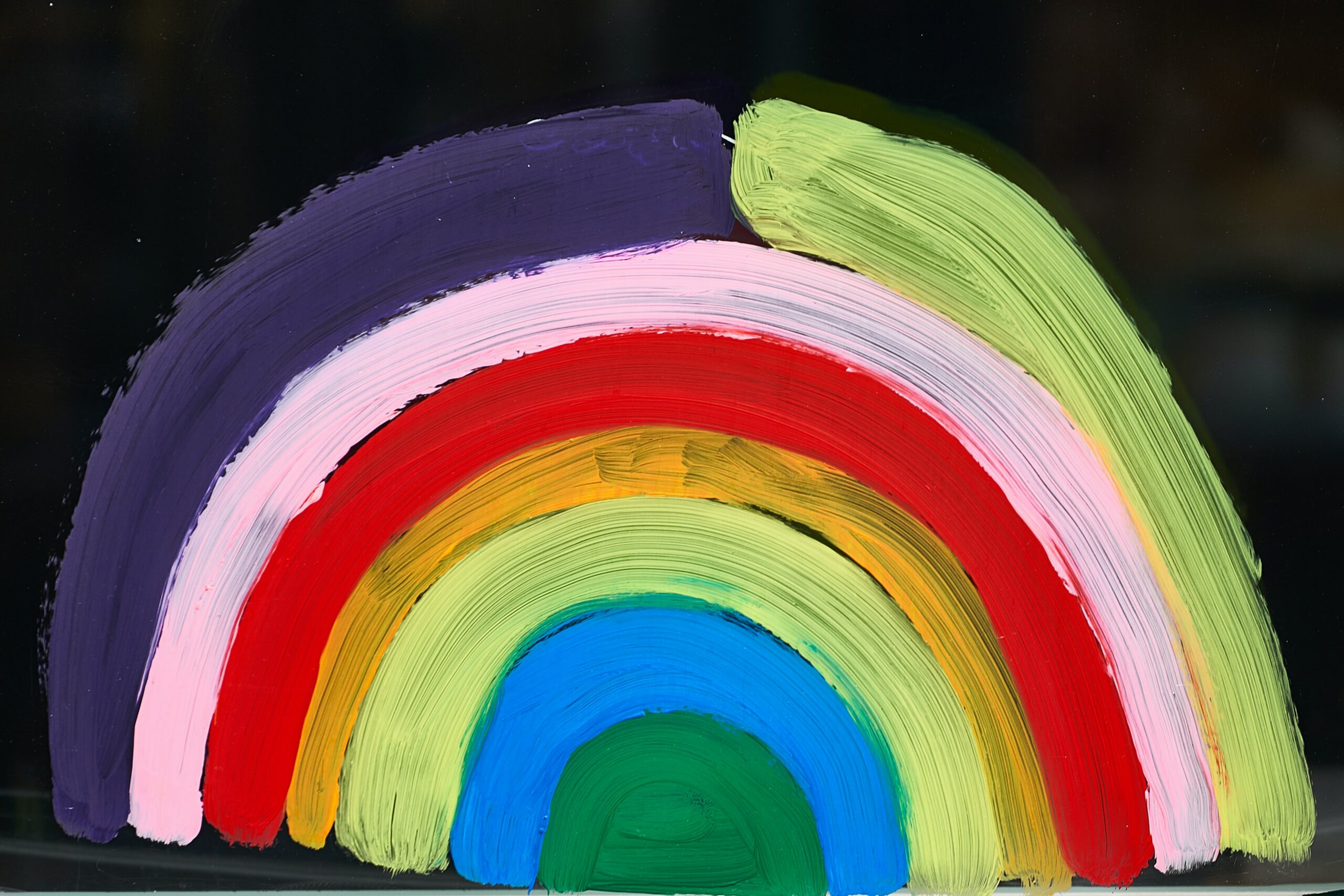 30.07.2022
Argentina's ban on gender-neutral language in schools reignites a debate that is reverberating across the world
Gender-neutral language is a highly controversial issue across the world and the debate is now also becoming part of a culture war in Latin America, says the author of a recent article in The NY Times. In 2021, Uruguay's public education agency issued a memo limiting the use of inclusive language. Proposals to ban gender-neutral language in schools or government documents have been also been put forward in some states in Mexico (2020), Peru (2021) and in at least 34 municipalities and states in Brazil (April 2022). The latest case (June 2022) is that of Argentina, the first country to specifically forbid the use of gender-neutral language in class and in communications with parents. The city's Education minister said such language violated the rules of Spanish and stymied student's reading comprehension. The main advocates of the ban, the Royal Spanish Academy and the Argentine Academy of Letters, argued that changing the Spanish language to accommodate gender neutrality would be confusing and, in any case, unnecessary. The Royal Academy in Spain described gender neutral language as alien to the morphology of Spanish in a 2020 156-page report.
The problem of gendered languages
In Spanish, a Romance language, many words are categorized as either masculine or feminine. Also, the masculine form is considered dominant in the plural: thus a mixed-gender group of people will always be masculine as long as there is one man in the room. Teachers in schools in Argentina have informally made changes in an effort to be more inclusive of female students and of students who do not identify as female or male. Hence instead of using "amigos", the masculine plural for "friends", they have started using "amigues" and in place of "todos", also the masculine plural for "all", "todxs". Some signs that say "bienvenidos", masculine plural for "welcome", now say "bienvenid@"
Reactions to the Argentinian ban
The new policy has provoked a swift backlash in Argentina, The NY Times article informs us. Even a top education official has criticized the rule and distanced himself from the government and at least five organizations, a mix of gay rights and civil rights groups, have filed lawsuits seeking to overturn it. In a recent article for the World Politics Review Graciela Monteagudo, an Argentine scholar and associate director of the Social Thought and Political Economy program at the University of Massachusetts, Amherst, says that the Spanish language's preference for masculinity mirrors the social privilege men enjoy under patriarchal systems, and that using gender-neutral language is an important step toward inclusivity, equality and tolerance for cis and trans women and gender minorities. She says acceptance or rejection of gender-inclusive language could also be seen as "a litmus test" for the safety of the travestis and trans community. Femicide rates are high in Argentina (a woman was killed every 27 hours in 2022), and trans people and travestis have an average life expectancy of just 36 years, due to high levels of suicide and targeted violence.
Many other countries are starting to address the issue of gender neutral language (see also our articles on the topic at the links below).
Language and gender roles
Several recent papers explore the link between language and gender roles. Evidence suggests that how people use gendered words, including personal pronouns, not only expresses their beliefs around gender but also shapes the way they see the social world and their place in it as a woman or a man, says the author of a study published in the Journal of Personality and Social Psychology. "When people hear these word order choices, they read them as cues indicating the relevance of the people described by them. Word order can both convey and reinforce gender beliefs." Research commissioned by the World Bank on the grammatical gender structure of 4,334 languages, together accounting for 99% of the world's population (38% of which gendered) revealed that gendered languages are not only associated with worse labour market participation rates for women but also for more regressive gender norms.
See also our other articles on this topic:
"French government bans inclusive writing in schools but accepts other changes that feminize language"
"The gradual rise of gender-neutral pronouns in Hong Kong and mainland China"
"Romance languages are rooted in a binary vision of the world: this poses challenges for educators seeking to create a more inclusive environment in the classroom"
"How to use gender-neutral language, and why it is important to try"
"Recent research shows that the language used in job postings may be holding women back from work"
Photo credit Stefano Ghezzi at Unsplash