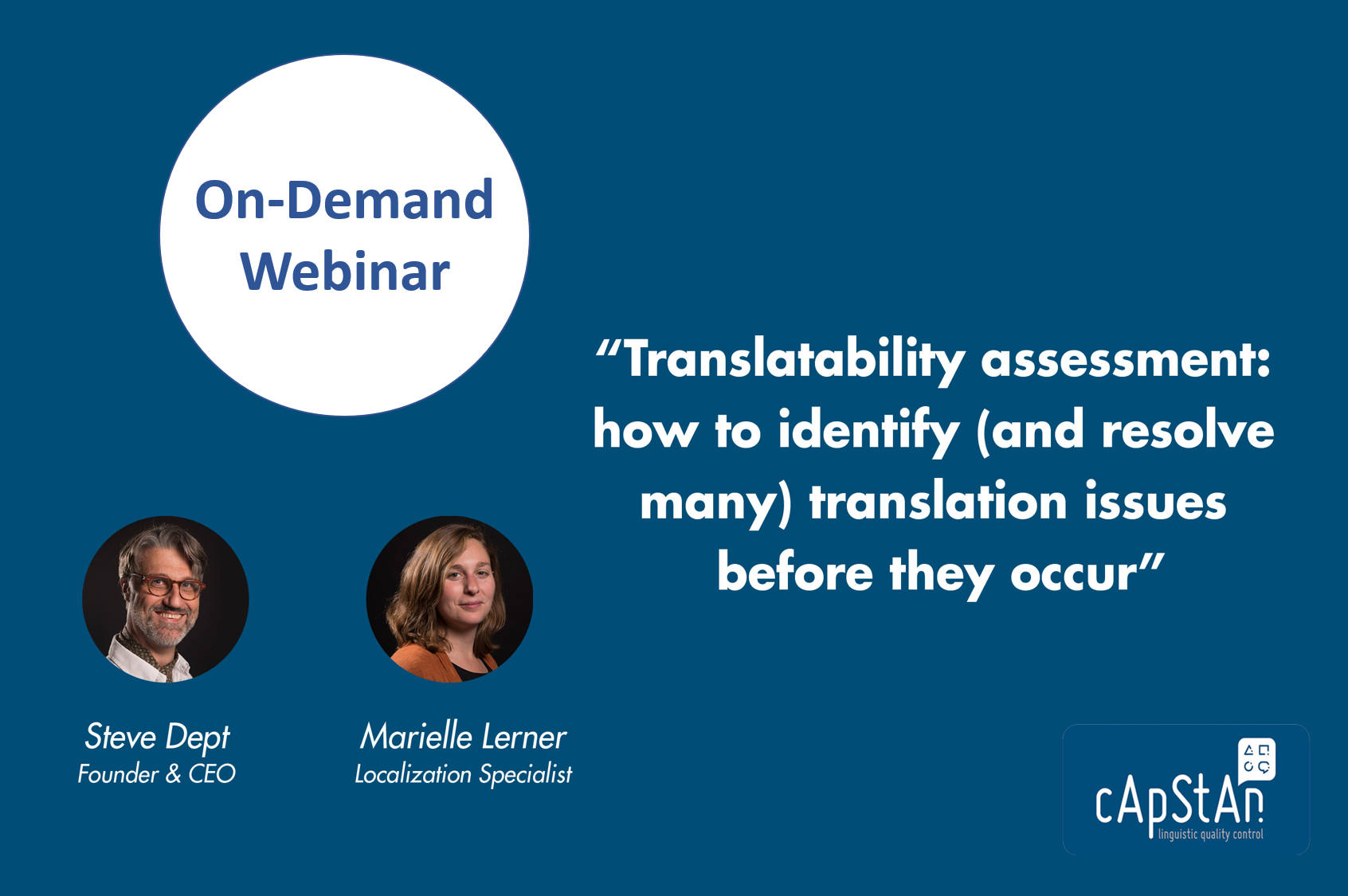 05.10.2020
Translatability Assessment: How to Identify (and Resolve many) Translation Issues before They Occur
Translatability Assessment: How to Identify (and Resolve many) Translation Issues before They Occur
Speakers: CEO Steve Dept and Localization Specialist Marielle Lerner
Recorded Live on Sept. 30, 2020 | Duration: 45 min.
A translatability assessment (TA) is a tried and tested method to optimize the master version of your assessment or survey questionnaire before the actual translation and adaptation process begins. In many multilingual tests or surveys—not only PISA or PIAAC or Pew Research Center's Global Attitudes Project—the TA has become an important design step.
The TA process increases awareness of translation and adaptation challenges in item writers and questionnaire authors: as they process the actionable feedback from the TA linguists, they may eliminate unintentional ambiguities or unnecessary complexity from their content, thus making their test or questionnaire more translatable.
The detailed item-by-item translation and adaptation notes that result from the TA process become the backbone of a well-designed test or survey translation design.
Join our CEO Steve Dept and Localization Specialist Marielle Lerner where they explain the advantages of Translatability Assessment and demonstrate the process.
Stay tuned till the end of the webinar for a 15-minute Q&A session that took place with the speakers.
Update the form to receive the webinar recording and slides!
Fill out the form to receive the webinar recording and presentation slides:
About Speakers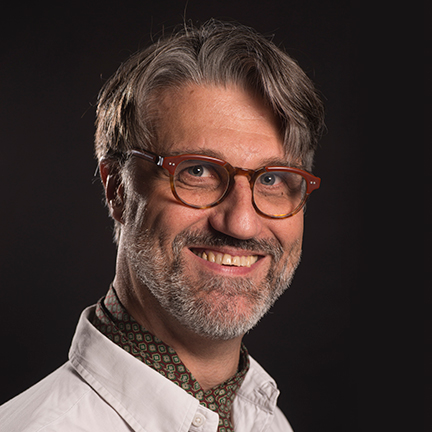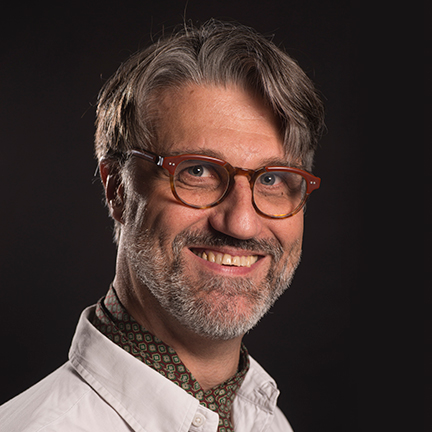 Steve Dept, Founder & CEO
Steve is one of cApStAn's founders. He received his education in English, Dutch, French and German but he is essentially an autodidact and a field practitioner. In 1998, Steve was sought out to organise the translation verification of PISA 2000 instruments and, since cApStAn's creation in 2000, Steve has supervised linguistic quality assurance in PISA and in over 35 international surveys and polls. His translatability assessment methodology is applied in small and large multilingual projects in both the private and the public sector. Steve is the driving force behind cApStAn's adaptive strategy.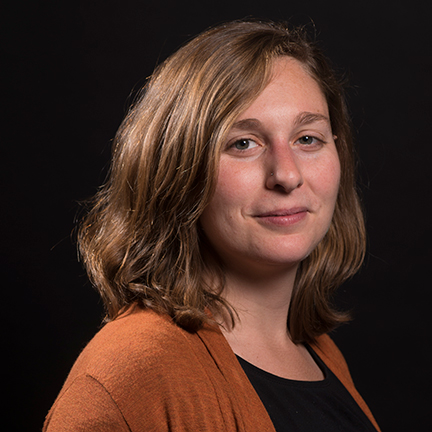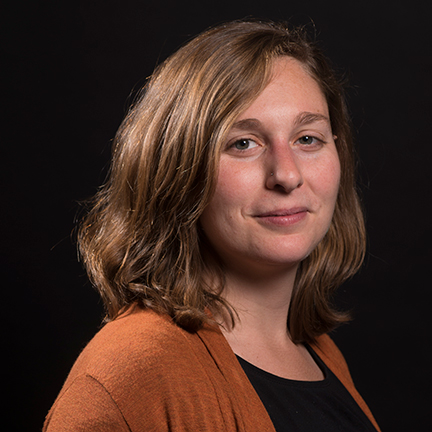 Marielle Lerner, Localization Specialist
Marielle Lerner learned French from her Swiss family, and studied Latin and Italian at the University of Pennsylvania and Università di Bologna. She learned Spanish while teaching English in Bogotá, Colombia. She has a BA and PhD in linguistics from UPenn, where she researched child language acquisition of Spanish as it applies to language variation and change. Prior to joining cApStAn, Marielle worked as a lecturer in linguistics and ESL at UPenn.
Watch the videos below to learn more about us: