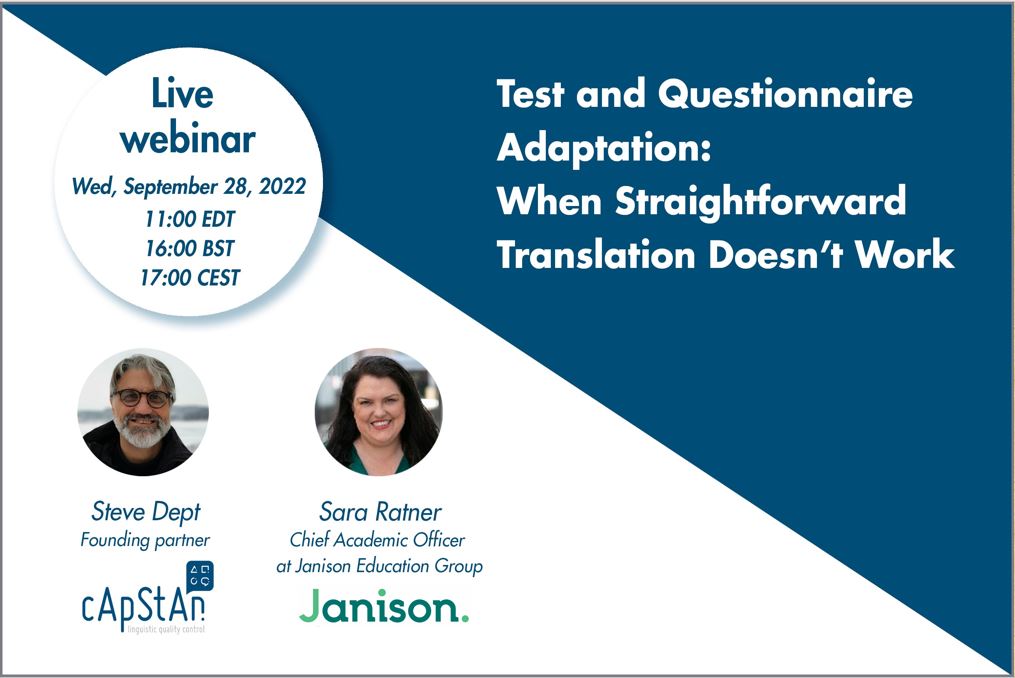 29.08.2022
Live Webinar | Test and Questionnaire Adaptation – When Straightforward Translation Doesn't Work
Test and Questionnaire Adaptation – When Straightforward Translation Doesn't Work
Wednesday, September 28, 2022
11:00 EDT | 16:00 BST| 17:00 CEST
If "how many sides does a hexagon have?" translates to "how many sides does a six-sided figure have?" in language X, then the translated item will not measure the same knowledge or skill. In benchmarking studies, however, comparability across different language versions of an item or question is not merely an objective, it is a given. What would you do in such cases? The answer is: you would adapt.
"To adapt" essentially means to change the question so that the data collected (in a given region) by means of the adapted question can be deemed comparable to the data collected by means of the original question (in regions where this adaptation is unnecessary). Adaptation may apply across different languages or across different variants of a same language.
We look forward to sharing milestones from this joint test adaptation journey with you:
Janison has partnered with the OECD to deliver the PISA for Schools test globally. This school-level benchmarking tool aims to put gold-standard data into the hands of educators. cApStAn is in charge of linguistic quality control for PISA for Schools globally. Janison and cApStAn worked closely together with the teams adapting the data collection instruments, providing linguistic and technical advice on instrument adaptation.
Join us on September 28th for a 45-minute webinar—including a live Q&A session—with Sara Ratner, Chief Academic Officer at Janison, and cApStAn co-founder Steve Dept, who will share their experience on assessment adaptation.
About Speakers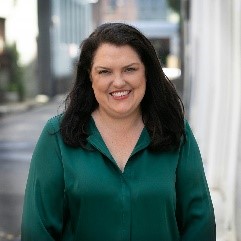 Sara Ratner, Chief Academic Officer
Sara Ratner is an educational assessment leader and PhD scholar with more than 20 years' experience as a teacher, school executive, lecturer, researcher in schools and universities, and edtech consultant. Having taught at all levels, from early years to tertiary, to gifted students, she is a passionate advocate for high-performance assessment and pedagogical best practice.
Her specialisations and expertise fit hand-in-glove with her role on Janison's executive team as she supports the OECD to extend the reach of the OECD's PISA-based Test for Schools across the world through its digital delivery.
As well as reaching new highs for Janison's digital delivery of this internationally-recognised diagnostic schools test, Sara is a well-regarded schools and universities board member.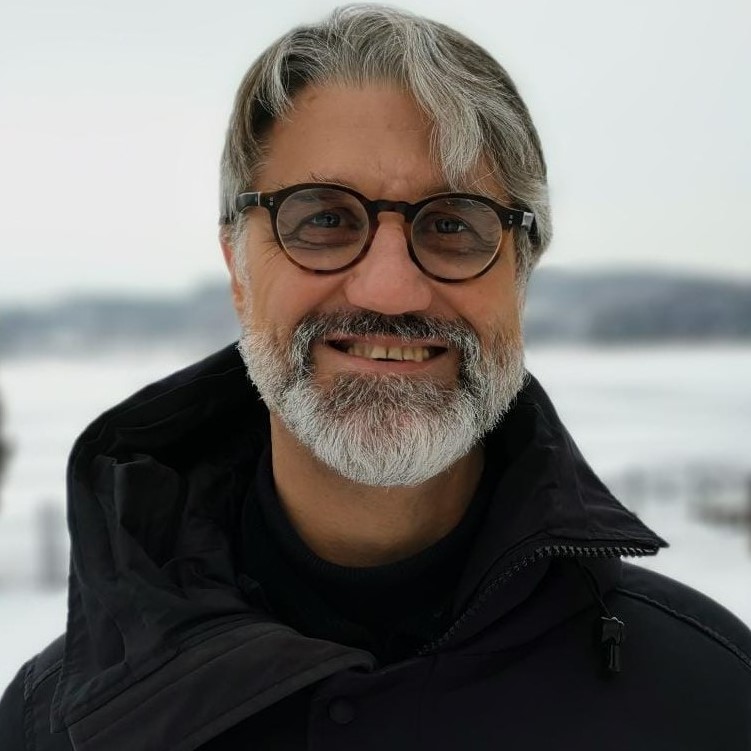 Steve Dept, Founding Partner
Steve Dept is is one of the founders of cApStAn Linguistic Quality Control. He received his education in English, Dutch, French and German. He studied Classical Philology and comparative linguistics but is essentially an autodidact and a field practitioner.
In 1998, he was commissioned to organise the translation review of PISA 2000 instruments in 24 languages. Within cApStAn, Steve has coordinated linguistic quality control (LQC) of PISA instruments across 8 PISA survey cycles. Other multilingual surveys or assessments for which LQC operations were supervised by Steve include TIMSS, PIRLS, PIAAC, UNESCO/LAMP, ICILS, and TALIS.