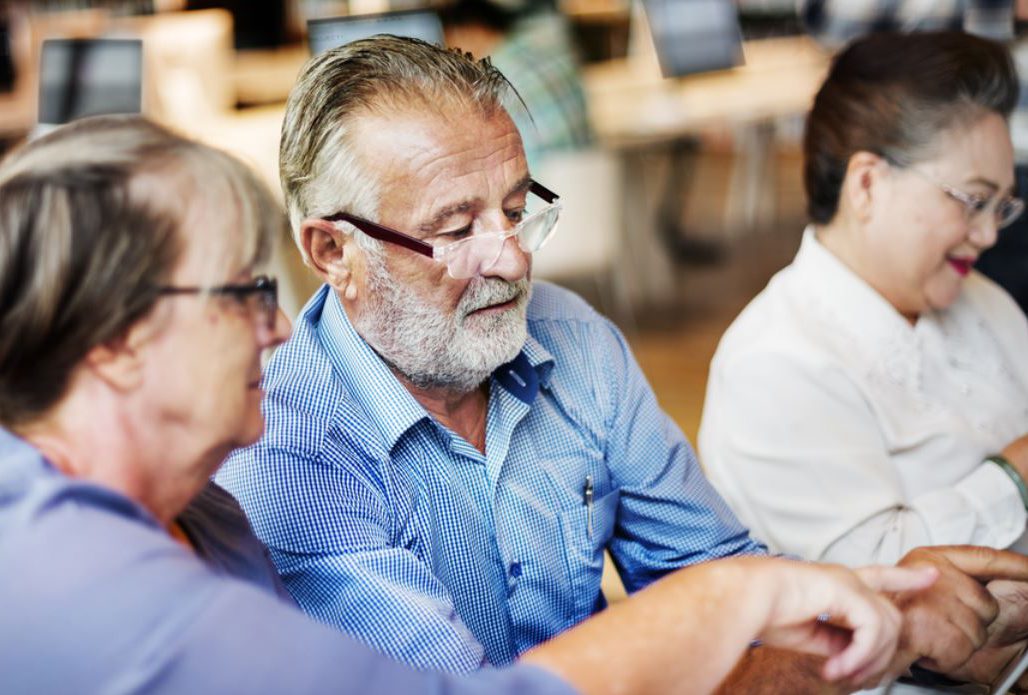 29.05.2018
What did large scale assessments add to our understanding of adult literacy?
by Pisana Ferrari – cApStAn Ambassador to the Global Village
Irwin Kirsch is the highly respected Project Director for PIAAC, the OECD Programme of International Assessment of Adult Literacy. PIAAC measures adults' proficiency in key skills such as literacy, numeracy and problem solving. In a recent interview (see link below) Kirsch says that assessments such as PIAAC not only provide information about the distribution of skills but you can also get to see "how they are connected to things we care about". Through the PIAAC background questionnaire you can also look at outcomes and how skills relate to educational attainment, participation in the work force, citizenship, trust in institutions, trust in others, voting behaviour, and a whole range of issues including health and well being. He further says that adult household surveys provide a nice complement to school-based surveys and are a rich source of information for policy reports.
As an aside, cApStAn is extremely proud to be a member of the PIAAC consortium for the second cycle, led by ETS, and to serve under Irwin's leadership. The first cycle of PIAAC was conducted in over 40 countries, with 5.000 adults aged 16 to 65 being interviewed in their homes in each of the participating countries. This is a unique opportunity or cApStAn to use technical innovations in a large-scale production environment while building on experience accumulated during the past decade of collaborative effort. In cooperation with GESIS Leibniz Institute for the Social Sciences, cApStAn will be in charge of the language component.
Video interview at: https://www.youtube.com/watch?v=lkW7pjylb2w&feature=share
More about PIAAC at: http://www.oecd.org/skills/piaac/
More about cApStAn's involvement in PIAAC at: https://www.capstan.be/capstan-a-member-of-the-piaac-cycle-2-consortium/