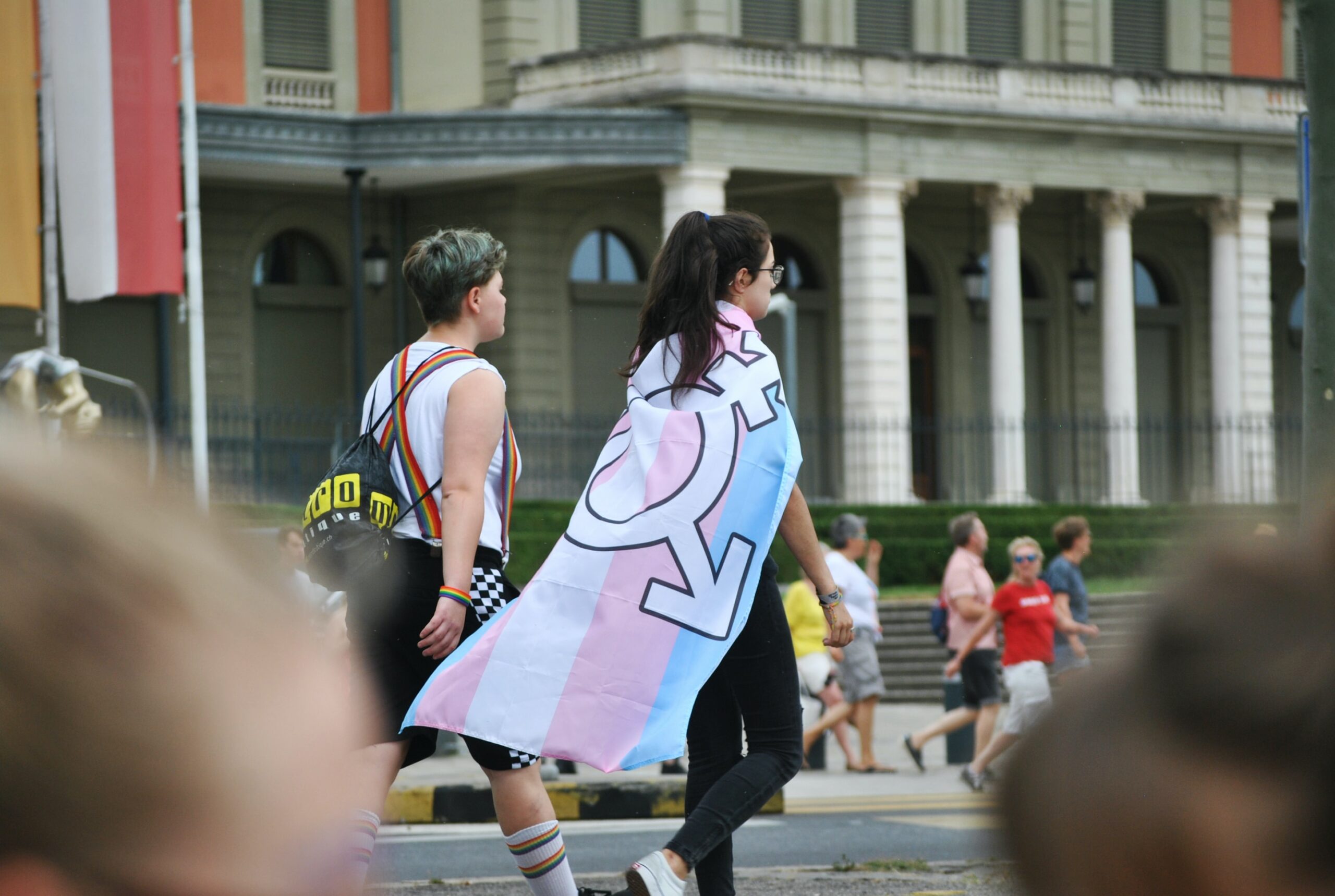 04.04.2023
Recent Ipsos survey on gender equality reveals concerns about it having gone too far
Ipsos has recently unveiled the results of a global study on gender equality carried out in 32 countries, in collaboration with the Global Institute for Women's Leadership at King's College London, for International Women's Day.
Ipsos interviewed a total of 22,508 adults aged 18-74 in the US, Canada, Malaysia, South Africa, and Turkey, 20-74 in Thailand, 21-74 in Indonesia and Singapore and 16-74 in 24 other markets, between Friday, December 22, 2022 and Friday, January 6, 2023.
The main results from the survey indicate that whereas a large majority (68%) agree that there is still gender inequality in terms of social, political, and/or economic rights in their country, one out of two (54%) think that things have gone far enough in their country.
The survey also revealed concerns about the impact of equality on men, with half (54%) agreeing men are being expected to do too much to support equality, and half (48%) agreeing that things have gone so far in promoting women's equality that men are being discriminated against.
Differences by country and age emerged in the survey findings. Globally, women were more likely than men to agree that inequality is a problem (72% versus 63%). Younger generations were more concerned that gender equality negatively impacts men: about half of Gen Z (52%) and Millennials (53%).
The younger generations were also the most likely to agree that a man who stays home to look after his children is less of a man (30% Gen Z and Millennials vs 22% of Gen X and just 14% of Baby Boomers.
The survey also addressed the different reasons why people may not talk about gender equality or take actions about it. Interestingly, a large share of Gen Z (48%) and Millennials (43%) said they were scared to speak out for women's equal rights because of what might happen to them.
Sources
"Gender Equality Comes At Expense Of Men, Half Believe: Survey", BW Business World, April 4, 2023
"How people think about gender equality", Mallory Newall, Sarah Feldman, Clifford Young, Ipsos, March 10, 2023
"Women's rights have gone 'too far', say majority of Gen Z and millennials, study shows", Blathnaid Corles, The Telegraph, March 9, 2023
"International Women's Day: Global opinion remains committed to gender equality, but half now believe it is coming at the expense of men", Olivia Ryan, Ipsos, March 7, 2023
Photo credit
Delia Giandeini at Unsplash