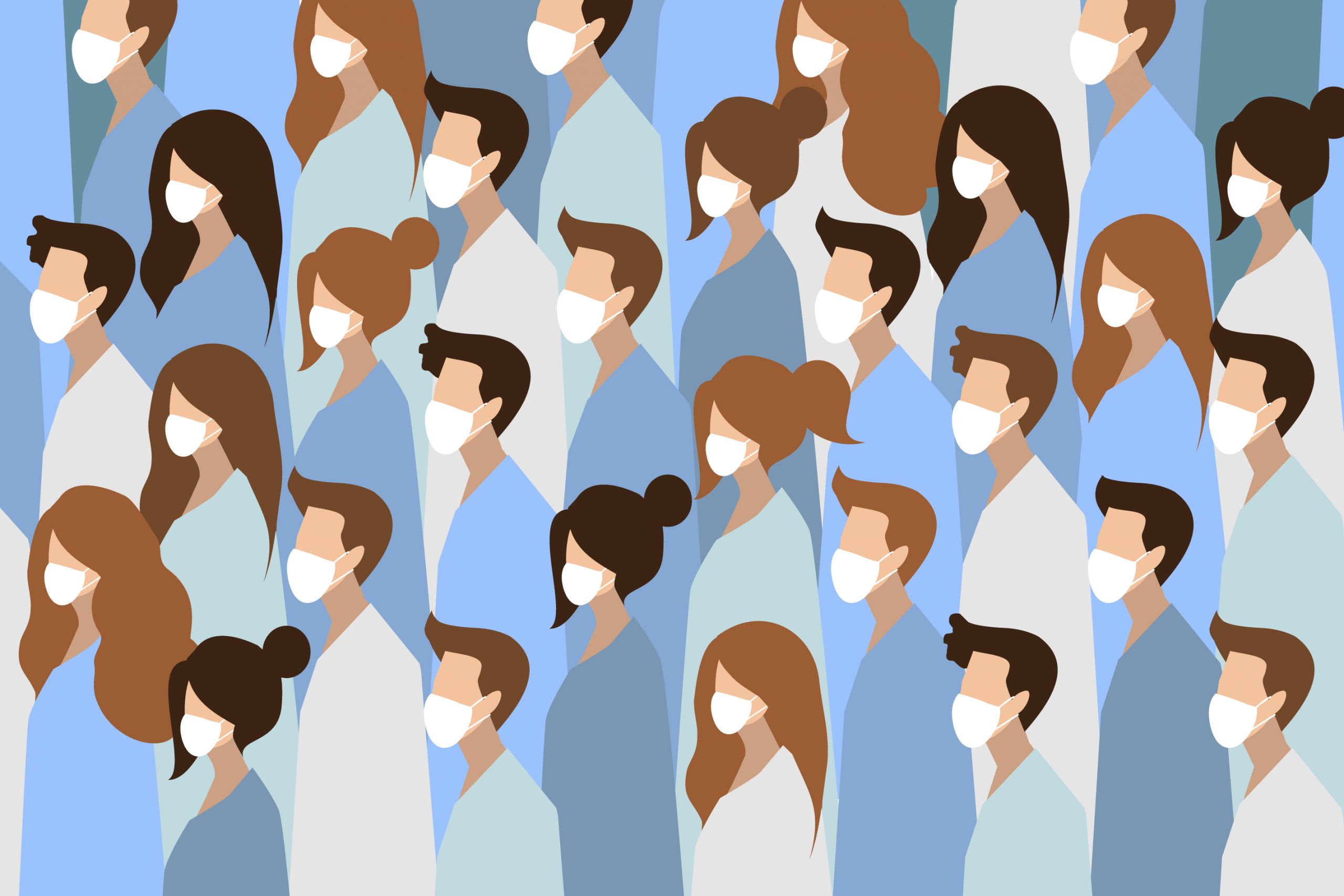 14.04.2020
Over 200 national and multilingual polls, in six continents, are measuring people's feelings and opinions about the coronavirus pandemic
by Pisana Ferrari – cApStAn Ambassador to the Global Village
The non profit public service Gilani Gallopedia has taken on itself the mammoth task of pooling all the current global polling efforts on COVID-19, in a commendable effort to support the WAPOR network. It has searched over 200 national and 19 multinational polls for the first quarter of 2020. The 219 multilingual polls cover 56 countries in Europe, Americas, MENA (Middle East and Norther Africa) region, South Asia and Asia Pacific. The compilation http://gilani-gallopedia.org/01/Gallopedia633-01-Item.htm may not be inclusive of all polls during this period, warns CEO Bilal Gilani, but is a reasonable starting point.
In the mean time, a team of epidemiologists in London is putting together a list of questions that may have been asked around the world on COVID19. They are interested in particular in questions which explore feelings and emotions, e.g. how people feel about the restrictions in place, how their mental health is, what their main concerns are (beyond catching the virus) etc. Other organisations around the world are engaged in a similar exercise.
Questions asked in different cultures may at times come over as awkward or untoward: linguistic as well as cultural equivalence are essential in order to ensure comparability of data across countries. At cApStAn we have a 20 year experience in the translation and adaptation of data collection instruments for multilingual tests, assessments and surveys, including health-related ones. Our Linguistic Quality Assurance (LQA) is a set of processes designed to ensure that multiple language versions of a questionnaire will ask the same question across regions and across cultures, so that comparable data are collected. Our holistic approach includes pre-translation work (workshops, source optimization), post-translation work (question verification, SME review, cultural fairness review, linguistic review) and consultancy in translation technology.
Poll findings will provide important information about general awareness of the virus, perceived threat, impact on daily life, satisfaction with government responses to the situation, and financial impact. Some polls have revealed, for example: that concern over the virus can depend on people's political views (U.S., Republicans vs Democrats) (1), that conspiracy theories can go a long way (Pakistan, 1 in 5 persons believe the coronavirus was deliberately spread by a foreign power) (2) that public behaviours towards people of Chinese appearance could change in future (UK, 1 in 7 people) (3), that the pandemic has hit young people with mental health issues particularly hard (UK, 83% of 2.000+ under 25s interviewed) (4). A snap Gallup poll conducted in March in 28 countries in four continents, possibly the largest to date, revealed that almost half the respondents (49%) believed the threat of the coronavirus was exaggerated (5). A potentially worrying finding in terms of compliance to containment measures.
Footnotes
1) "Afraid of Coronavirus? That might say something about your politics", Giovanni Russonello, The New York Times, March 13, 2020 – https://www.nytimes.com/2020/03/13/us/politics/coronavirus-trump-polling.html
2) Gallup snap poll, coronavirus in Pakistan, April 1, 2020 http://gallup.com.pk/wp-content/uploads/2020/04/01st-April-2020-English.pdf
3) "COVID-19 – One in seven people would avoid people of Chinese origin or appearance", IPSOS-MORI, February 14, 2020 https://www.ipsos.com/ipsos-mori/en-uk/covid-19-one-seven-people-would-avoid-people-chinese-origin-or-appearance
4) "UK poll finds young people's mental health hit by coronavirus", Gregory Robinson, The Guardian, March 31, 2020 https://www.theguardian.com/society/2020/mar/31/young-peoples-mental-health-hit-by-coronavirus-uk-poll
5) "The coronavirus: a vast scared majority around the world" Gallup International Association, March 2020 https://www.gallup-international.com/wp-content/uploads/2020/03/GIA_SnapPoll_2020_COVID_Tables_final.pdf