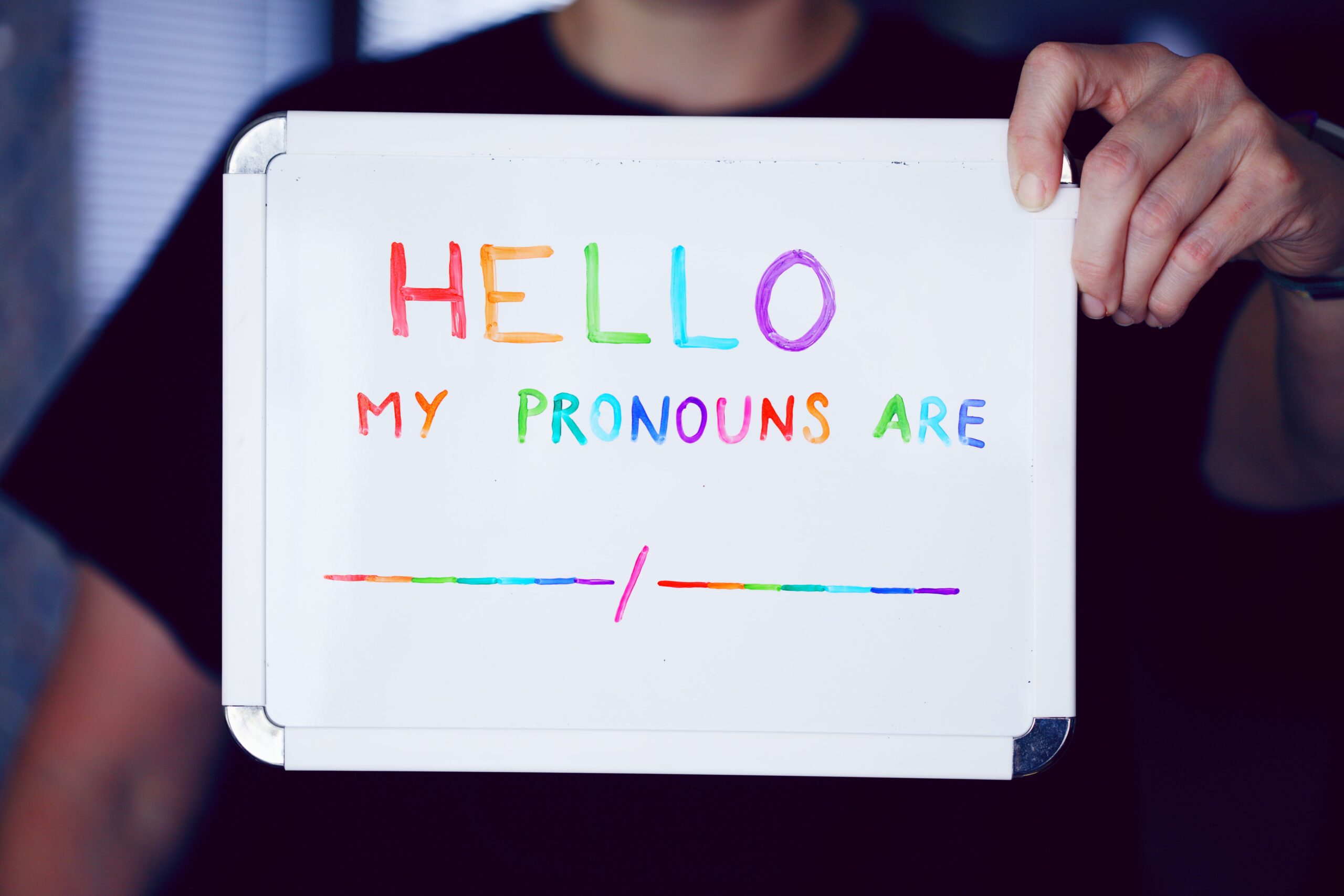 04.04.2023
Findings from recent USA Today/Ipsos poll on "wokeness", inclusive language, teaching of slavery in public schools, and banning of books now published
A joint USA Today/Ipsos Poll was conducted by Ipsos from March 3 to March 5, 2023, on a nationally representative probability sample of 1,023 adults age 18 or older. The sample included 311 Democrats, 290 Republicans, and 312 independents.
The poll investigated respondents' opinions on a very broad range of topical and potentially controversial issues including: white privilege, cancel culture, being "woke", culture wars, cultural appropriation, use of gender neutral pronouns and inclusive language, teaching of slavery and racism in schools, teaching of critical race theory, banning of books. Differences by political party and age emerged from the poll. Here are some of the main findings:
"Wokeness"
According to the poll findings 56% of Americans believe woke means "to be informed, educated on, and aware of social injustices." Respondents were split on whether the term is an insult or compliment. Republicans, by 60%-14%, said being described as "woke" would be an insult, not a compliment. Independents, by 42%-32%, agree. Democrats, by 46%-25%, say it would be a compliment. When asked what it means to be "woke," however, a majority say it entails being informed about social injustices rather than being overly politically correct.
Teaching of slavery/racism
Respondents by 72%-26% support teaching the effects of slavery and racism in the US in public schools, a question asked half the sample. But in response to a different question asked of the other half of the sample, those surveyed oppose by 53%-41% the teaching of "critical race theory," which holds that systemic racism is institutionalised in America to the advantage of white people.
Banning of books
The poll revealed an overwhelming opposition, by 76%-21%, to efforts by state governments to ban certain books from schools and libraries (in 2022 the nonprofit group PEN America reported that school districts in 26 states had banned some books, often around race or gender identity).
Inclusive language
The partisan divide was very wide on issues related to inclusive language. Those surveyed overwhelmingly opposed the use of gender-neutral pronouns, by 61%-36%. But while almost all Republicans oppose them, 87%-11%, Democrats support them, by 61%-37%. On the issue of whether people should be able to identify as other than man or woman on government documents respondents overall opposed it 61%-36%. While 88% of Republicans oppose it, 60% of Democrats support it.
Sources
"Jim Banks Not Buying Recent Polling On 'Woke'", Corey Walker, Daily Call, March 17, 2023
"A new USA Today/Ipsos poll finds that most Americans consider "wokeness" to be an awareness of injustices, not a reason to police others' words", Mallory Newall, Charlie Rollason, Sarah Feldman, Ipsos March 8, 2023
"A GOP war on 'woke'? Most Americans view the term as a positive, USA TODAY/Ipsos Poll finds", Susan Page, USA Today, March 8, 2023
Photo credit
Alexander Grey at Unsplash