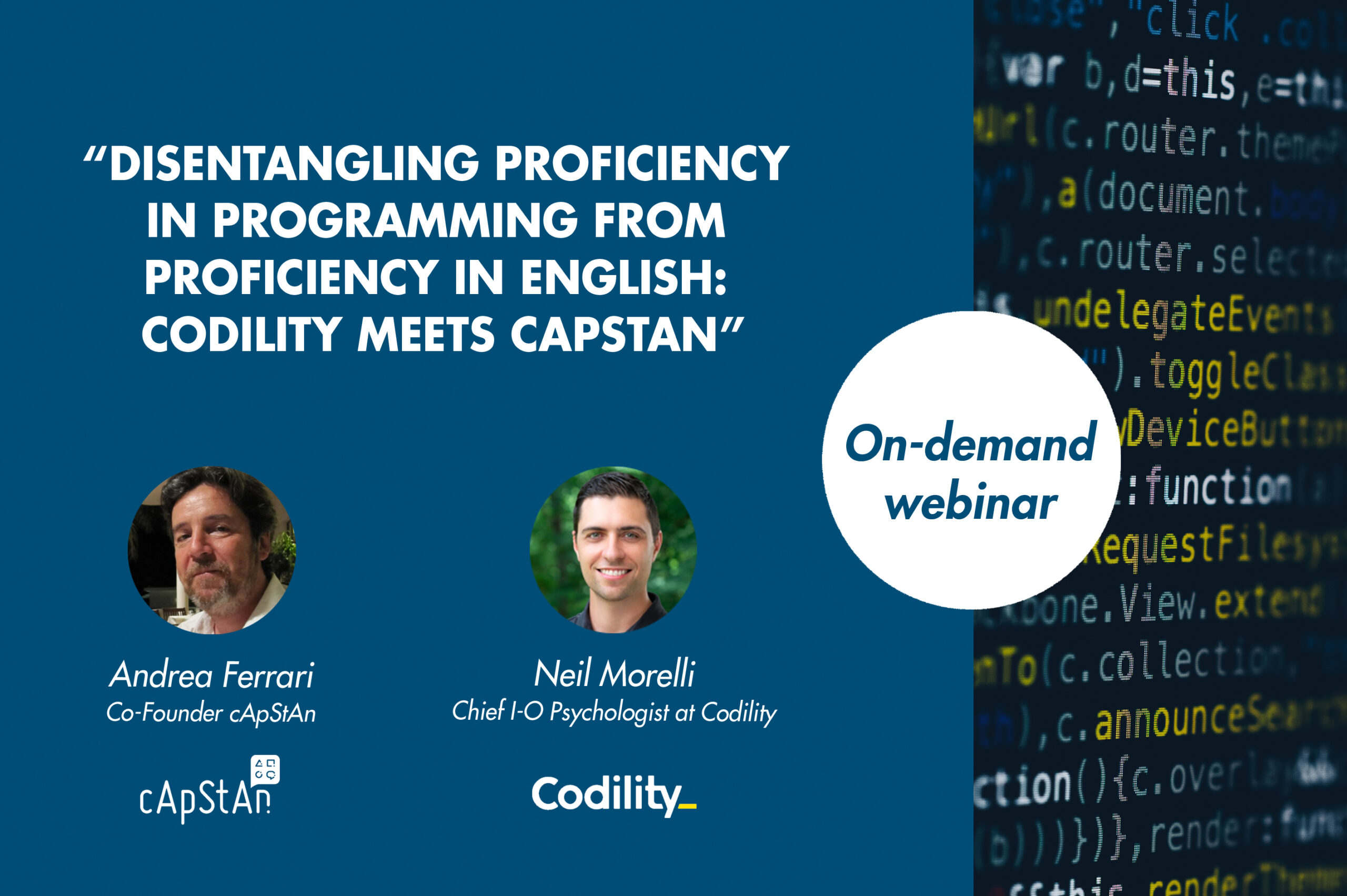 On-Demand Webinar | Disentangling Proficiency in Programming from Proficiency in English: Codility meets cApStAn
Codility is the #1 rated recruitment platform for developers, helping world-class companies like Microsoft, Intel, and American Express to assess candidate programmers via skills-based coding tests.
Many coding tests are administered in English, but not all candidates are native English speakers. Hence a "pain point" identified by Codility: a too high level of English proficiency required to take coding assessments may hamper the correct measurement of programming skills.
Codility turned to cApStAn, the language service provider with unparalleled expertise catering to the language needs of organizations that develop tests, assessments, surveys, and learning content, resulting in the creation of a new service: analysis and adjustment of the language proficiency level of an assessment task.
Watch our on-demand webinar­—including a live Q&A session—with Neil Morelli, Chief I-O Psychologist at Codility, and cApStAn co-founder Andrea Ferrari, who will walk you through the development of this new service.
Fill out the form to receive the webinar recording and presentation slides:
About Speakers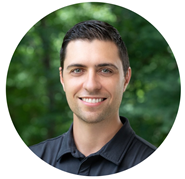 Neil Morelli, Chief I-O Psychologist at Codility
Neil Morelli, Ph.D. is the Chief I-O Psychologist at Codility, a technical hiring platform serving companies such as Microsoft, Tesla, and Paypal. Neil focuses on scientifically validating test content, consulting clients on hiring best practices, and providing data analyses on hiring fairness. He has spent more than 10 years in technology-enabled talent acquisition, helping Fortune 500 and venture-backed tech companies create effective and inclusive hiring practices.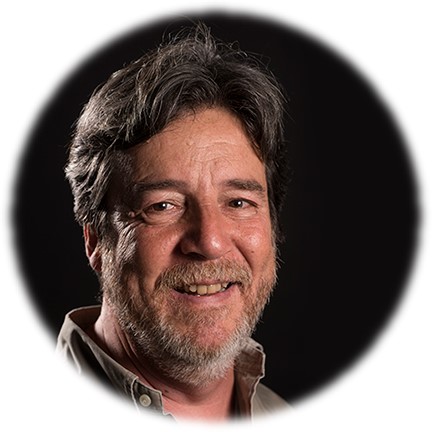 Andrea Ferrari, Founding Partner at cApStAn
Andrea is one of cApStAn's founders. He was exposed to a multicultural environment from early on, living and studying in Canada, Italy, Australia, Greece and Belgium. He earned a degree in business engineering from the Solvay Business School, Brussels, in 1981, did a stint with a major multinational (Procter & Gamble) but switched to self-employment in 1987, as a freelance translator and speaker. In 1999 he participated in the first cycle of PISA as an Italian verifier, and quickly acquired a taste for the development of linguistic quality assurance procedures. In 2000 Andrea joined Steve Dept to found and co-direct cApStAn, where he supervises linguistic quality control methodology.