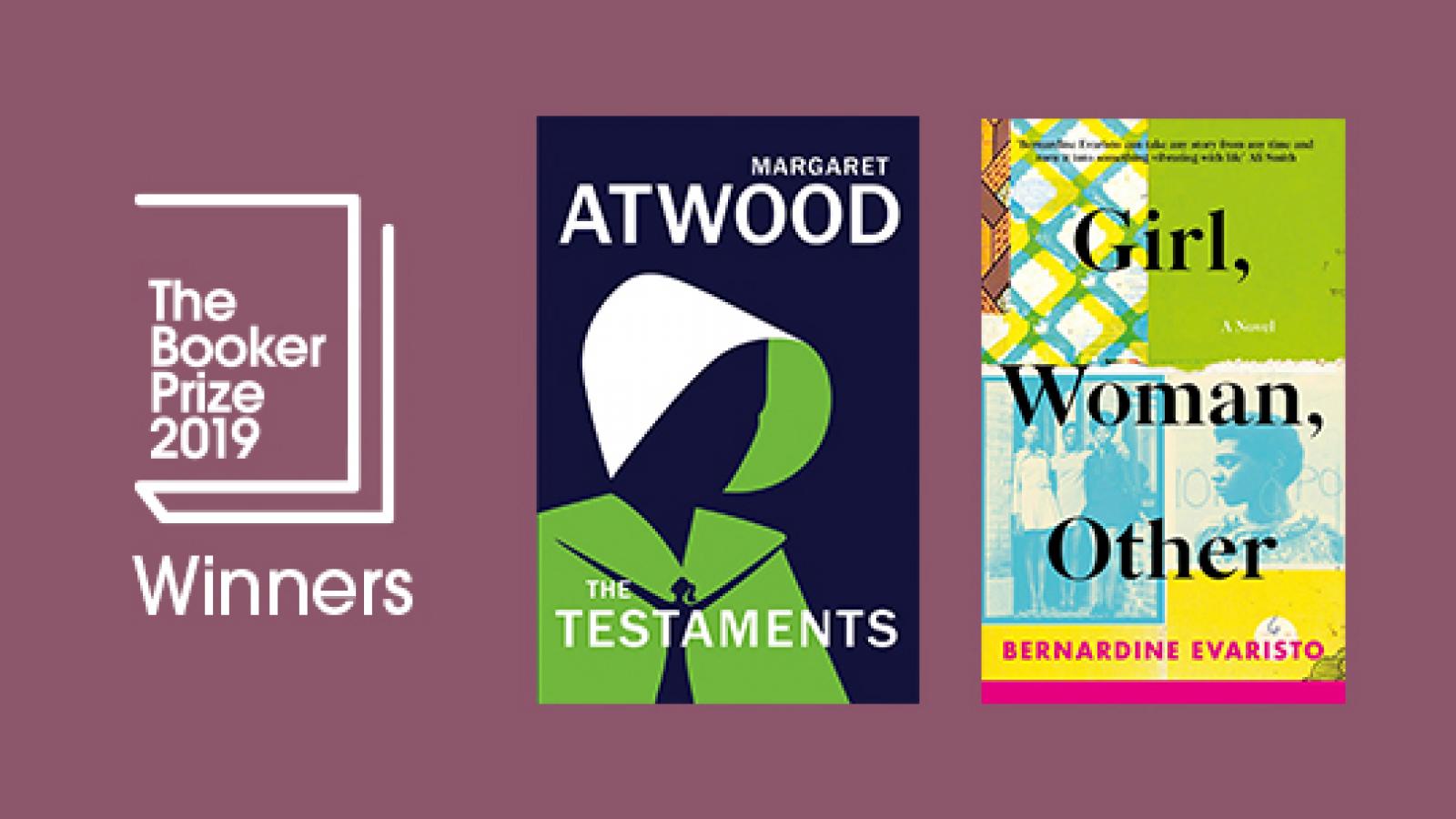 15.10.2019
What makes this year's Booker Prize different?
by Pisana Ferrari – cApStAn Ambassador to the Global Village
There are a number of interesting "firsts" for the 2019 Booker prize, the two winners of which were announced recently. Bernardine Evaristo is the first black woman to win and the first black British author (only four black women have ever been shortlisted, out of about 300 shortlisted books). Margaret Atwood, who is 79, is the prize's oldest winner. Lucy Elmann is the first US author to be shortlisted. The prize is also noteworthy in terms of the diversity of the shortlisted authors (who come from four continents), gender (four out of six are women, and for the first time, there are no white men), content (most of the books reference current hot topics), formal innovation and writing style. Most of the shortlisted books have a non-linear approach to storytelling, and there are fantastical or speculative elements in many. Evaristo experiments with a free flowing prose and unorthodox punctuation, which includes dispensing with most full stops and all speech marks, in favour of what she calls a "pro-poetic" patterning on the page and "Ducks, Newburyport", by Lucy Elmann, is a 1.020-page memoir of an Ohio housewife, 95% of which is made up of eight sentences, with no paragraph breaks.
Atwood's "The Testaments", is a follow-up to her dystopian "The Handmaid's Tale", and Evaristo's "Girl, Woman, Other", is the story of 12 different characters, mostly black women, in Britain.
The Booker Prize is the leading literary award in the English speaking world. Founded in 1969, it is awarded annually to the best novel of the year written in English and published in the UK or Ireland.
Sources:
"Booker Prize: Margaret Atwood and Bernardine Evaristo share award", BBC News, October 15, 2019: https://bbc.in/2BdLlua
"Booker Prize 2019: The books to read, and the ones you can skip", The Irish Times, October 12, 2019: https://bit.ly/2VLYe8g
"How to write a Booker contender – by Margaret Atwood, Salman Rushdie and others", The Guardian, October 5, 2019: https://bit.ly/32pUOdY
Photo credit: Booker prize website: https://bit.ly/2ON0iLH