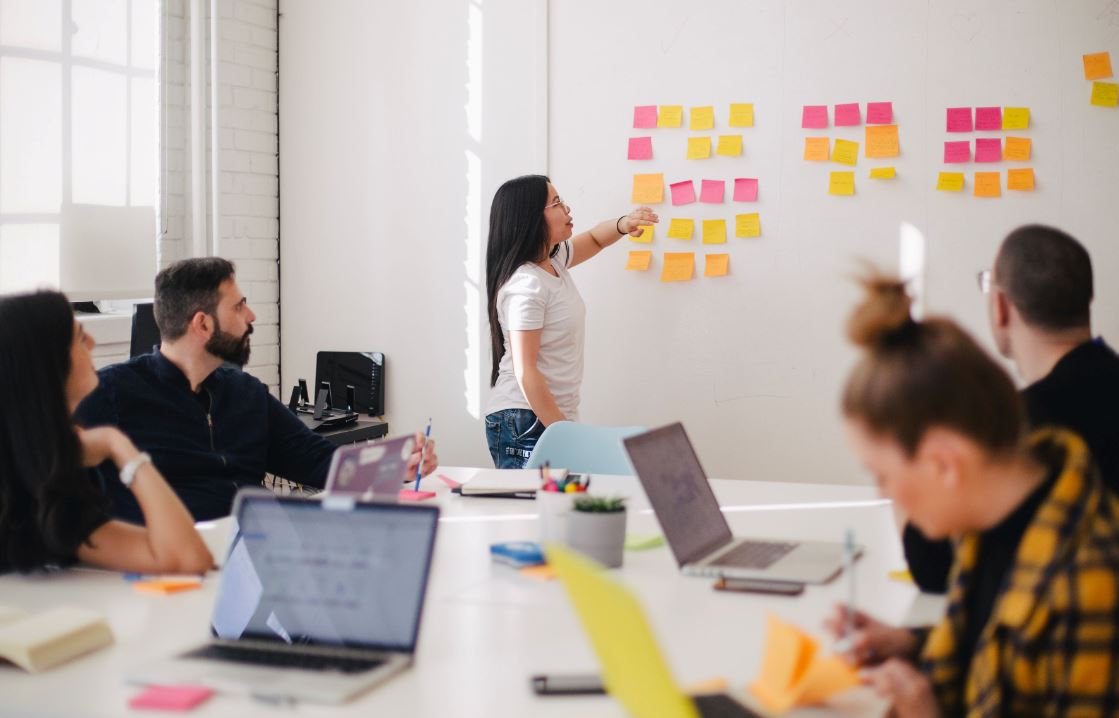 10.03.2020
UNICEF teams up with PricewaterhouseCoopers to help equip young people around the world with the skills they need to get jobs
by Pisana Ferrari – cApStAn Ambassador to the Global Village
UNICEF released today the results of an online poll it conducted in February 2020 on 40.000 young people in over 150 countries. The poll revealed the major limitations of current education sytems in preparing young people for the skills needed for future work. Almost a third of the the respondents said that the skills and training programmes offered to them did not match their career aspirations. More than a third said that the jobs they seek are not available in their communities. According to the poll the key skills young people want in order to help them gain employment include leadership (22%), followed by analytical thinking and innovation (19%), and information and data processing (16%).
For the next three years UNICEF is teaming up with the multinational professional services network PricewaterhouseCoopers in order to support research on this global skills challenge and develop, expand and fund education and skills programmes. Henrietta Fore, Executive Director of UNICEF says that "business has a responsibility to help address the upskilling challenge for all of our stakeholders, including the communities in which we live and work and all of their citizens". This also makes business sense, she adds: in PwC's latest Global CEO Survey, three quarters of CEOs said the lack of available skills is a major concern and risk. The collaboration between UNICEF and PwC will also support the World Economic Forum's "Reskilling Revolution Platform", of which both are founding partners.
Poll methodology
The UNICEF press release specifies that the poll was answered by 40,000 respondents from 150 countries. India had the most respondents (43%), followed by South Africa (26%). And it says that the poll data is representative of the information provided by the respondents, is not statistically weighted, and should not be extrapolated to global or country populations.
Sources
Photo credit: You-x-ventures @ Unsplash