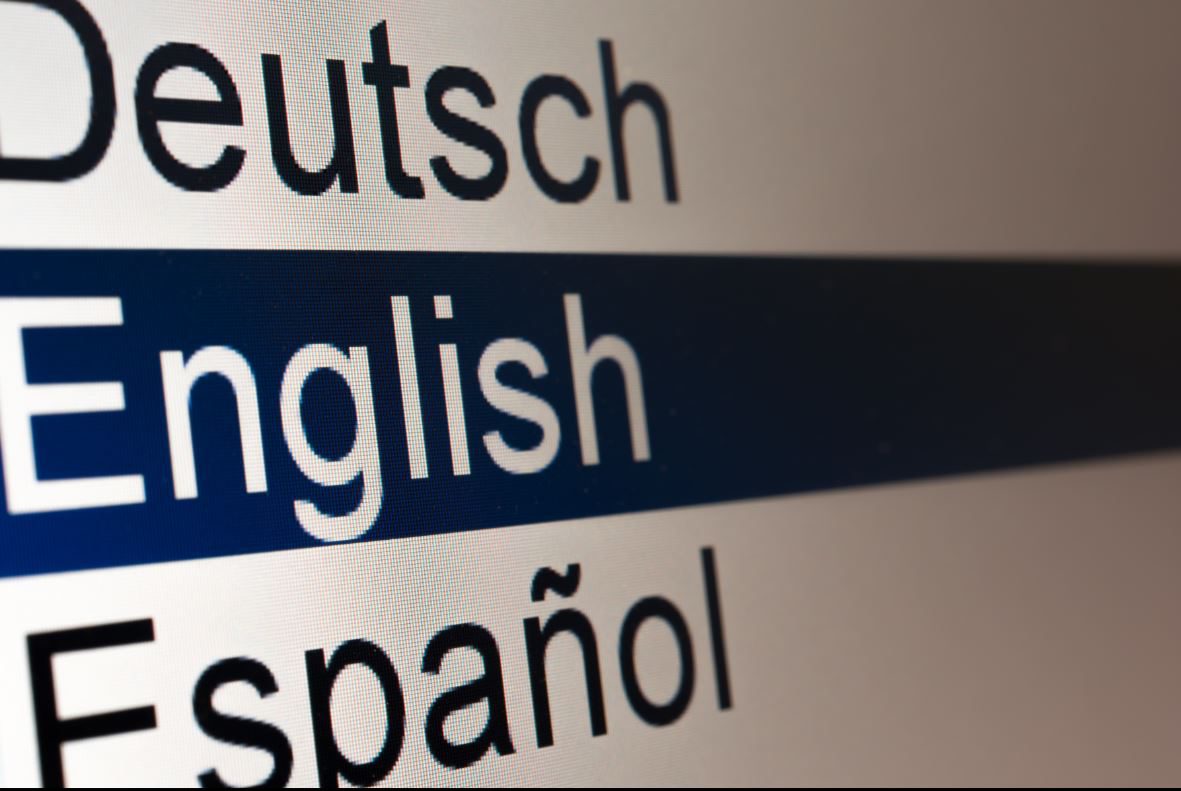 10.04.2018
The neural network-based translation technology "Amazon Translate" now generally available
by Pisana Ferrari – cApStAn Ambassador to the Global Village
On April 4, Amazon Translate, which was in "preview" mode since 2017, was made available to anyone in the US and EU (with an Amazon Web Services account). In doing so, Amazon positions itself as one of the 20+ existing providers of neural network-based translation technology (Slator data). Amazon Translate supports six languages: Arabic, Chinese (Simplified), French, German, Portuguese, and Spanish. Six additional ones will be added in the coming months including Japanese, Russian, Italian, Traditional Chinese, Turkish, and Czech.
The Amazon web page states that the cost of Amazon Translate is a fraction of that of human translation but it does specify that its best use will be in cases where the volume is high, speed is critical, and "a certain level of translation imperfection (usually minor) is acceptable". With "light" or "more extensive" human post-editing it can be used to translate higher-value content.
At cApStAn our linguists have been working in a technologically rich environment for years and are constantly experimenting with combinations of automation and human discernment, developing what specialised press has been referring to as the augmented translator model. While we have been using computer-assisted translation tools ("CAT" tools) for two decades, we also teach non-professional translation teams to work with open source CAT tools; we have developed a searchable online repository of translation memories for surveys and assessments; and we have developed web-based linguistic quality assurance applications in-house. However, we like to drive home the point that all our technological sophistication is of little value without a team of experienced and dedicated linguists behind it.
Look us up at: www.capstan.be