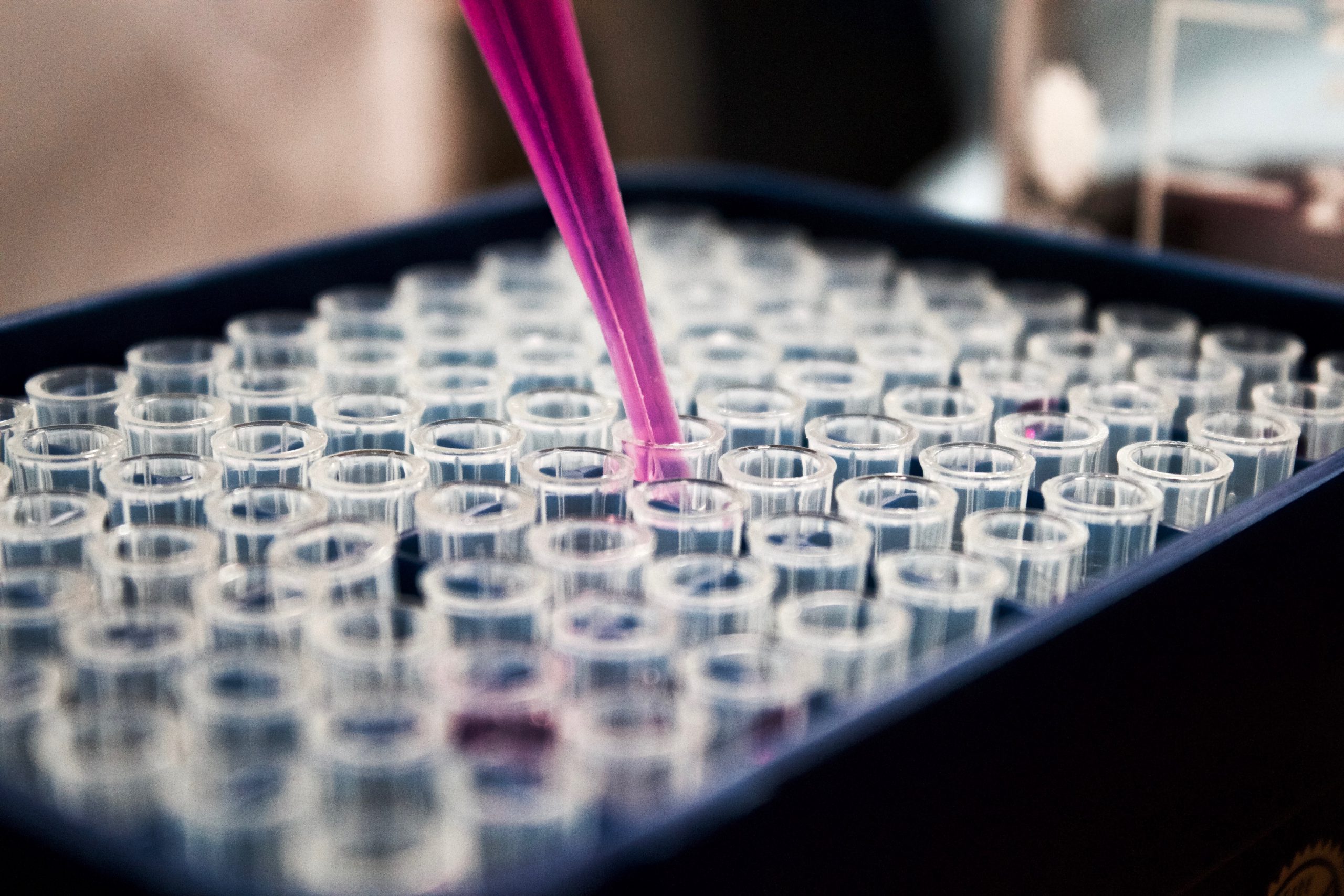 09.04.2020
Linguistic quality assurance in the translation of high stakes content related to the coronavirus pandemic
Pisana Ferrari – cApStAn Ambassador to the Global Village
A recent article in Slator looks at the role the language service industry plays in the drug approval process, a very relevant issue at a time when 300+ clinical trials involving Covid-19 or coronavirus are being conducted around the world in the quest to find a vaccine. The clinical trial process consists of various phases, involving an increasingly large number of persons, often from different countries, and must be completed before a drug can be approved for sale. Translation of relevant documentation (clinical trial protocols, informed consent forms, etc.) is necessary when the trials are conducted in one country — for minority language participants — as well as when conducted in more than one country. "Linguistic validation" is about making sure that translations are not only linguistically but also culturally equivalent, and this is particularly important for clinical outcome assessments (COAs), which are compiled in the form of questionnaires. cApStAn follows a similar Linguistic Quality Assurance process for high-stakes content, including for multilingual health surveys, to ensure that the different language versions of data collection instruments meet stringent equivalence standards.
Why is linguistic validation important for COAs?
COAs are compiled in the form of written questionnaires which are sent out to patients, in order to obtain what are known as PROs, Patient Reported Outcomes, as well as to clinicians (for ClinROs), observers (ObsROs), and performers (PerfOs). Linguistic and cultural equivalence are essential in order to ensure comparability of data across countries. Linguistic validation workflows may vary according to regulatory requirements and are complex processes which include, in the case of e.g. the ISPOR guidelines, an analysis of the source questionnaire, one or two forward translations, a reconciliation stage, one or two back translations, cognitive debriefing, quality control and a final proofreading. Despite the key role it plays, Slator News reports that linguistic validation by no means accounts for the majority of volumes within life sciences. RWS, one of the world's largest language service providers, had GBP 65m in revenues from life sciences in 2019, of which linguistic validation accounted for 31% and translation for 69%.
How we conduct linguistic quality assurance (LQA) at cApStAn
Meaning shifts, which are language-driven, and perception shifts, which are culture-driven, can affect the psychometric properties of survey items and thus compromise comparability of data Our LQA process includes: training questionnaire authors in writing translatable/adaptable survey items; contribution to item reviews from the linguists' perspective; preparation and testing of translation/adaptation workflows; translatability assessment: early resolution of potential equivalence issues; piloting advance translations (cognitive pre-testing); source version optimization; compilation of glossaries (and automated checks of adherence to glossaries); definition and updates of the translation and adaptation design; preparation and updates of translation and adaptation guidelines; training modules for and assistance to national/local teams of translators; provision of consolidated monitoring instruments in which translation/adaptation issues are documented, followed up and archived. See our explainer video on LQA here
LQC – The need for an extra layer of quality control beyond back translation and proofreading
Our Linguistic Quality Control (LQC) refers to a set of processes to be conducted after translation (e.g. automated compliance checks, team reviews, adjudication, translation verification, quantitative and qualitative reports). Our services are all modular, so that clients can, for their assessments, surveys and polls in multiple languages, choose any combination of the above. See our explainer video on LQC here
Sources
"Translation Services and the Race for a Coronavirus Vaccine", Esther Bond, Slator news, March 30, 2020 – https://slator.com/features/translation-services-and-the-race-for-a-coronavirus-vaccine/
https://clinicaltrials.gov/ , a database of privately and publicly funded clinical studies conducted around the world, curated by the US Library of Medicine
Ispor guidelines: https://www.ispor.org/heor-resources/good-practices-for-outcomes-research/article/principles-of-good-practice-for-the-translation-and-cultural-adaptation-process-for-patient-reported-outcomes-(pro)-measures
Photo credit Louis Reed/Unsplash