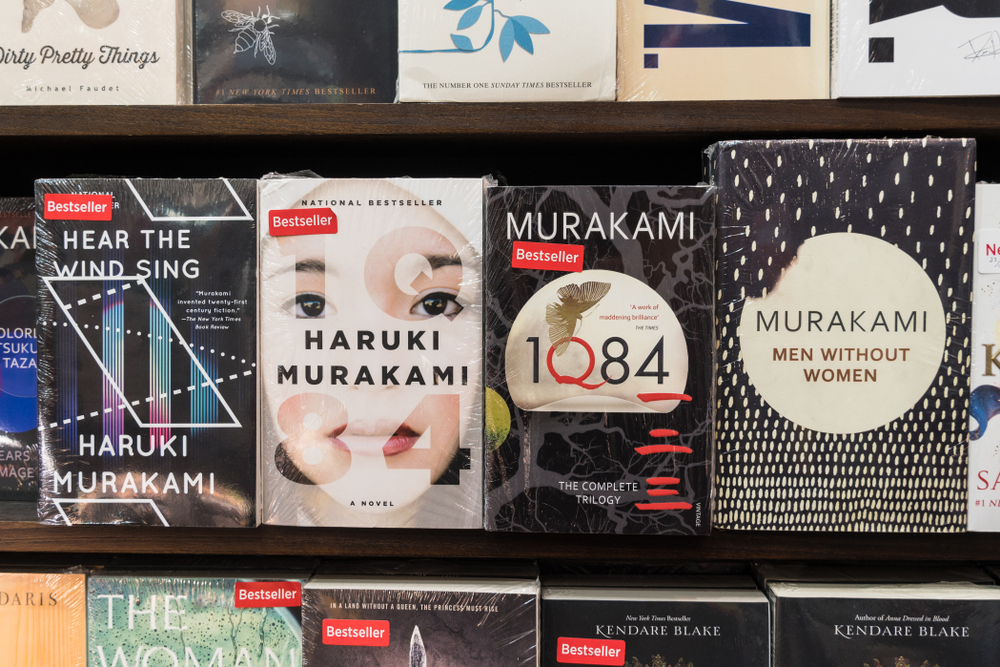 21.11.2022
Japanese bestselling author Haruki Murakami on writing in a foreign language … and why less is more
The Guardian has recently published an extract from the last work by Japanese bestselling author, translator and academic Haruki Murakami, Novelist as a vocation. In this extract Murakami writes about how he became a writer and how he "discovered" the unique and original style which characterises his literary work. Murakami had just turned 29 when he suddenly decided "I feel like writing a novel". When he started he says that he didn't have a clue how as to how to go about it. Although he had read all kinds of books, his favourites being translations of Russian novels and English-language paperbacks, he says he had never read modern Japanese novels. He also had very limited time as he was running a jazz cafe, and laboured "from morning to night to pay off debts".
Disappointed with the novel he had just finished writing, Hear the Wind Sing, which he found boring, Murakami decided to start writing his next novel in English, a language he did not really master. This, he says, taught him to express his thoughts and feelings with a very limited set of words and short, simple sentences. It is only later, when he sat down and "translated" the chapter or so that he had written in English back into Japanese that he had an epiphany. "A new style of Japanese emerged", he says, "the style that became mine, one that I had discovered". It was a moment of true clarity, he explains. He had found his "original" voice and style not by adding to what he already knew but subtracting from it. "Our best recourse is to clear out our information system by chucking all that is unnecessary into the bin, allowing our mind to move freely again." Murakami rewrote Hear the Wind Sing from top to bottom in the new style.
But how can we distinguish between those contents that are crucial, those that are less necessary, and those that are entirely unnecessary? Murakami's rule of thumb is to ask oneself, "Am I having a good time doing this?" If you're not enjoying yourself when you're engaged in what seems important to you, if you can't find spontaneous pleasure and joy in it, he adds, then there's likely something wrong. "When that happens, you have to go back to the beginning and start discarding any extraneous parts or unnatural elements". An interesting take on the "less is more" concept applied to literature, looking forward to reading the book!
About the author
Haruki Murakami, born January 12, 1949, is a Japanese writer. His novels, essays, and short stories have been bestsellers in Japan and internationally, with his work translated into 50 languages and having sold millions of copies outside Japan. He has received numerous awards for his work. Murakami is also an accomplished translator from English to Japanese and around 70 of his translations have been published.
Hurakami's new book
Novelist as a Vocation by Haruki Murakami, translated by Philip Gabriel and Ted Goossen, published by Harvill Secker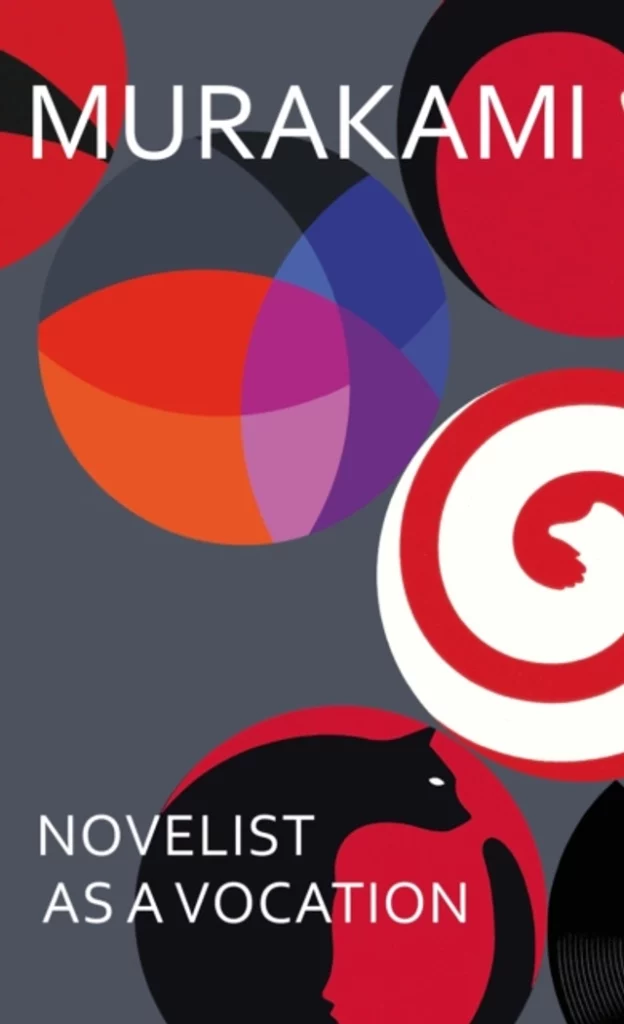 Sources
"Haruki Murakami Has Never Found Writing Painful", Charles Finch, The New York Times, November 8, 2022
"Novelist as a Vocation by Haruki Murakami review – lessons in simplicity", Kathryn Hughes, The Guardian, November 9, 2022
"I want to open a window in their souls: Haruki Murakami on the power of writing simply", Haruki Murakami, The Guardian, November 5, 2022