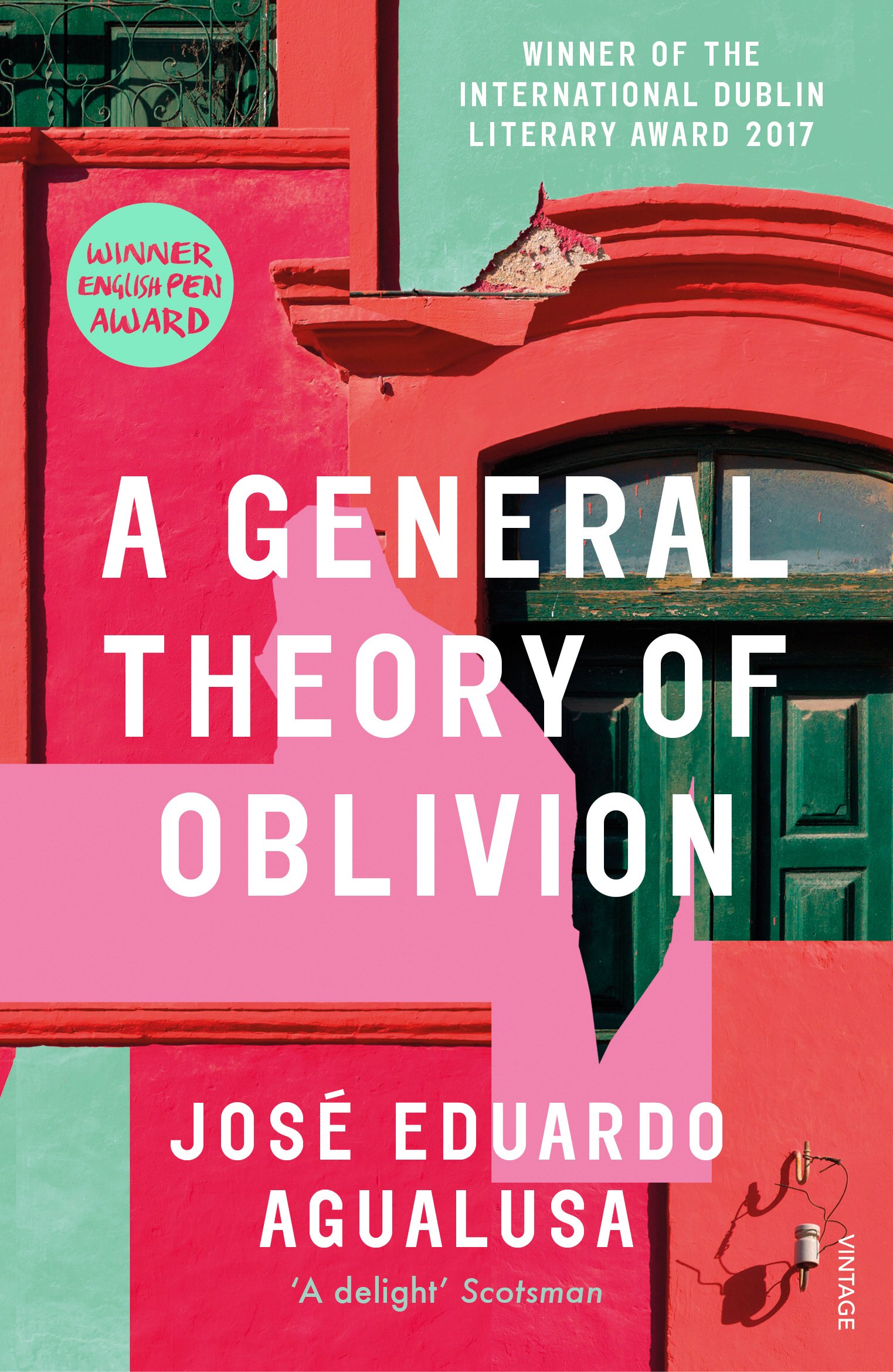 25.02.2021
Dilemmas translators face with Romance languages, where every adjective betrays more information than in English
by Pisana Ferrari – cApStAn Ambassador to the Global Village
Daniel Hahn is a writer, editor and translator, as well as founder, in 2017, of the TA First Translation Prize, awarded annually for a debut literary translation and shared equally between writer and translator. In a recent entry for his Translation Diary series, Hahn raises an issue which comes up whenever he is translating from a gendered language. Imagine a French novel, he says, that starts with the narrator writing "Je suis fatigué". The straight-forward translation would be "I'm tired." But in French the word "fatigué" also tells the reader that the narrator is male (in French nouns and adjectives are gendered). The opening line in English ("I'm tired") provides no such information. As a reader, Hahn adds, one can either make an assumption, or take a guess, about what the gender of the narrator is, or discover 25 pages later that he/she has been reading it all wrong. Hahn says that he would personally find a way of having his tired character say the equivalent of "I'm tired (and btw male)." The converse is also true: if an English-language novel, written in the first person, gives no indication of the gender of the narrator, it is impossible to translate that effect into, for example, a Romance language, "in which every adjective betrays more information than in English".
Add text upfront to indicate gender or leave the reader in doubt?
In the comment section of Hahn's Translation Diary entry, translator Vineet Kumar Lal writes that he finds the insertion of a "btw I'm male/female" so intrusive, or so hard to insert with stealth, that in the cost/benefit analysis it is not worth doing. He had a similar challenge translating the opening chapter of a French novel, where the gender was revealed by the word "nourrie" (as in "breastfed"). A French reader would at once realize that we are talking about a little girl. In his translation Vineet glided over this, leaving it as "breastfed". "I just let the English reader wait a tad longer than the French one to find out". The narrator herself revealed, half a page later, that she was now a "little girl of five". "Decisions, decisions", Vineet adds, "I sometimes think that's what I should be – a "decider", not a "translator" (decider being uninflected in English, as you'll know)."
Other translation workarounds to indicate gender
Hahn gives three examples of instances where he "smuggled in" some extra text in his translations from a Romance language so that the information about gender could be conveyed just as in the original.
"The doctor sighed and stood up", translated into English as "The doctor sighed and got to her feet" (much better, he says, than if he had written "The doctor, who in this instance was a woman, sighed and stood up").
"I've always been a big fan of black and white movies…", translated as "Ever since I was a boy, I've always liked black and white movies."
"People tell me I'm pretty funny, actually" translated as "People tell me I'm a pretty funny guy, actually."
About Daniel Hahn
Daniel Hahn is a British writer, editor and translator with some fifty books to his name. His translations (from Portuguese, Spanish and French) include fiction from Europe, Africa and the Americas and non-fiction by writers ranging from Portuguese Nobel laureate José Saramago to Brazilian footballer Pelé. His work has won him the Independent Foreign Fiction Prize, the Blue Peter Book Award and the International Dublin Literary Award, among others. Recent books include the new "Companion to Children's Literature" and a co-translation of a Guatemalan novel. He is a former chair of the Society of Authors (the UK's writers' union) and on the board of a number of organisations that deal with literature, literacy, translation and free expression (Bio taken from the Charcopress section on "Translators", at this link)
About Romance languages
Romance languages are a group of related languages all derived from Vulgar Latin within historical times and forming a subgroup of the Italic branch of the Indo-European language family. The major languages of the family include French, Italian, Spanish, Portuguese, and Romanian, all national languages (Source: Britannica).
Sources:
" Why Tired Narrators Are Annoying", Daniel Hahn, Translation Diary, ep. 6, Febuary 8, 2021 https://charcopress.com/dannys-translation-diary/2021/2/8/6-why-tired-narrators-are-annoying
Photo: Cover of "A General Theory of Oblivion", by José Eduardo Agualusa, translated from the Portuguese by Daniel Hahn, for which he wom the International Dublin Literary award 2017. Hahn donated half his winnings from the this award to help establish the TA First Translation Prize.