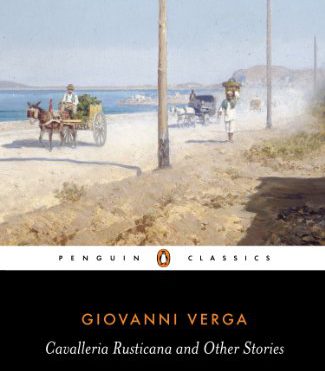 17.09.2019
Can a fine translation be as important and unique as the original work?
by Pisana Ferrari – cApStAn Ambassador to the Global Village
In an article for the NYR Daily, author/translator Tim Parks explores what he calls a "perplexing" dilemma. Most readers are only familiar with texts translated in their own languages, and if they enjoy the translation they will rightly thank the translator, he says, and will assume the work stands shoulder to shoulder with the source text. Alternatively, when they rejoice over the "perfection" of Jane Austen, Henry James, or F. Scott Fitzgerald, they do not see what foreign translations have done to the work as it travels around the world
What actually happens between original and translation? he asks.
A close analysis of excerpts of translated works by Henry James and Giovanni Verga, including "brutally literal" back translations, cited in the article, reveals, he says, that an original is not so much a "perfect" text as one that is truly embedded in the culture that produced it. A translation can be creative, but it is the creativity of "astute accommodation and damage limitation", and "important" in that it allows as much as possible of that original to happen in the translator's culture. "To imagine, however, that James could ever be to the Italians what he is to us, or Verga to us what he is to Italians, is nonsense".
Source: https://lnkd.in/dCwSVpp
Photo: A collection of short stories by Giovanni Verga in English translation