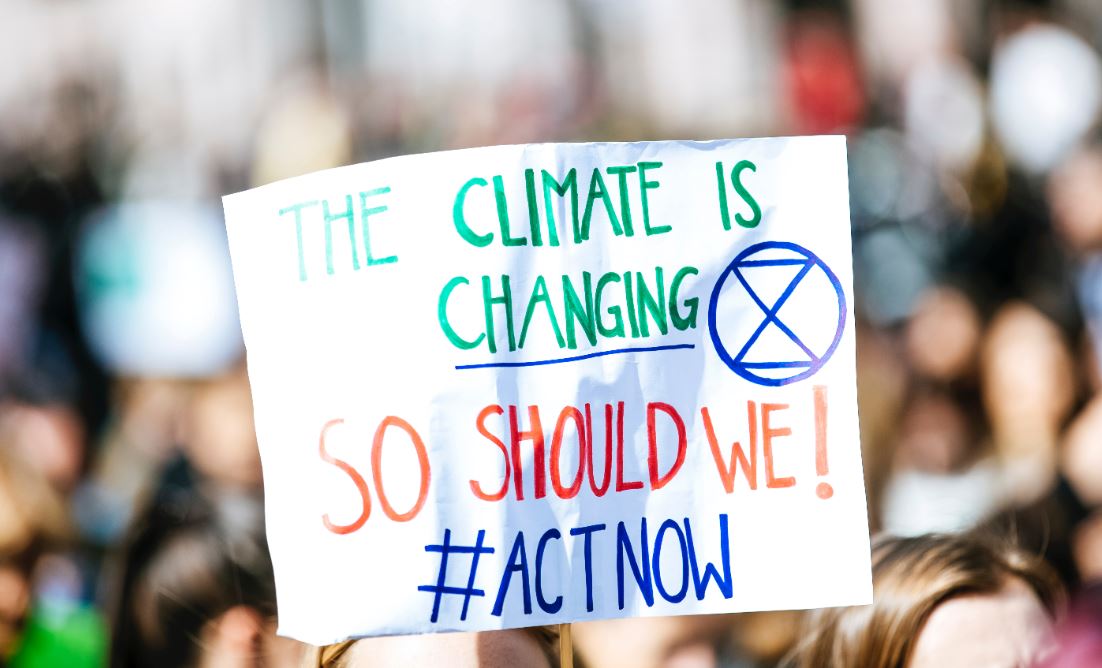 12.03.2020
Cambridge Assessment International's new survey reveals that students want to learn more about climate change in school
by Pisana Ferrari – cApStAn Ambassador to the Global Village
Over 11.000 students aged 13 to 19 took part in Cambridge International's first ever "Global Perspectives" survey. The results, announced on March 2, reveal that students are keener than ever before to learn about global issues like climate change in school, but almost a third of the respondents said they were not getting the opportunity to do so. Climate change topped the poll in three quarters of countries surveyed. The highest number of students opting for this were in Spain (46%), UK (45%), New Zealand (44%) and the US (39%). And looking ahead, three quarters of respondents said that they would take into account the potential employer's attitude towards global issues when applying for jobs. A further 4 out of 5 want to pursue a career where they can make a positive contribution towards solving their issue of biggest concern.
The Cambridge International survey will hopefully contribute to raising awareness about the link between climate change and education. Increasingly there have been calls for action from students, activists, NGOs, educators and lawmakers around the world about the need to teach about climate change in schools. If today's youth aren't adequately educated about the reality of climate change, its effects and the ways the planet can prevent it, how can impactful solutions be implemented? Author, speaker and education expert Tom Vander Ark claims that the climate crisis is going to be the dominant issue in the lives of young people for the next 30 years. And given its widespread implications, it will become central to learning in science, math and social studies. 
Financial evidence about the consequences of climate change is also now mounting, says Vander Ark, so that there is no excuse for not teaching climate mitigation and adaptation in school and making it a central institutional focus, not an extra project. He refers to recent statements by Larry Fink, CEO of the world's biggest investment fund, Blackrock. Finck has said that every government, company, and shareholder must confront climate change, as "in the near future-and sooner than most anticipate-there will be a significant reallocation of capital," as a result of responses to climate change. Fink is not alone either, adds Vander Ark: some 85% of individual investors and 95% of millennials have already indicated interest in sustainable options.
Despite the (almost) general scientific consensus about climate change and now the mounting evidence of economic consequences, "social" consensus is still a major stumbling block. Like almost all environmental issues, here is a debate over culture, worldviews, and ideology. This can be seen most vividly in the growing partisan divide in the US, where acceptance of the scientific consensus is seen as an alignment with "liberal" views, consistent with other issues such as abortion, gun control, health care, and evolution. Will climate change eventually become "painfully obvious" to even the climate deniers, as Tom Vander Ark claims?
See also our article on how "Climate change is due to become central to learning in science, math and social studies", published on 25 December 2019, parts of which have been used for this blog entry.
Sources
Photo credit: Spitske @ Unsplash