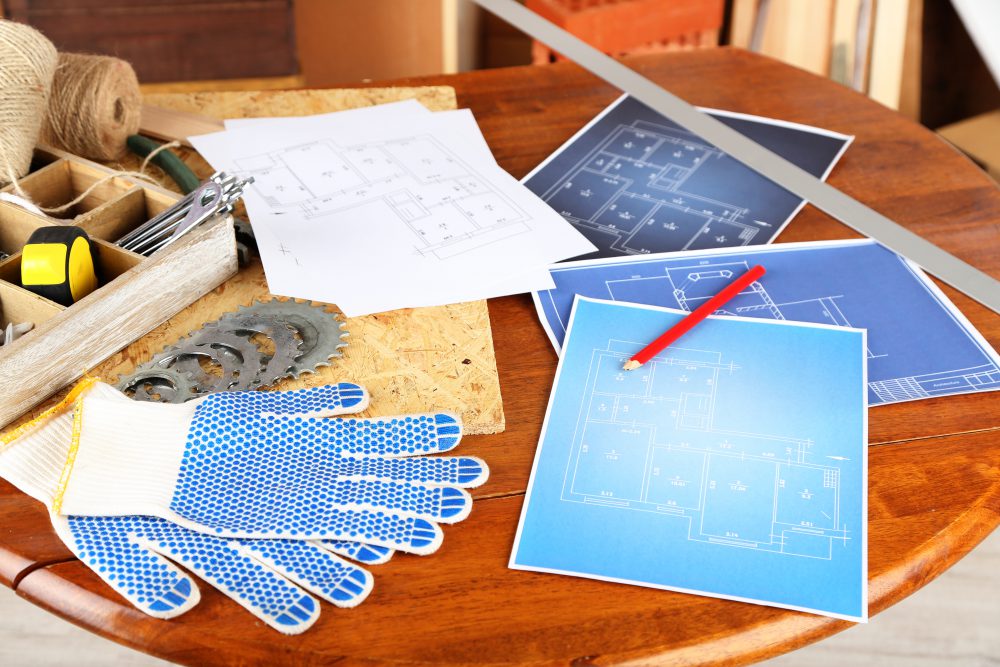 16.10.2019
Are apprenticeships going to emerge as a viable and scalable future alternative to college?
by Pisana Ferrari – cApStAn Ambassador to the Global Village
Two recent articles in the Harvard Business Review present radically opposing views on the issue of skills training as a possible future alternative to higher education. This is an issue which is likely to continue to be the object of heated debate and both authors make some interesting points (see links to articles below).
Author and investor Ryan Craig says underemployment and pathways to careers are increasingly pressing issues as colleges and universities have not come close to keeping up with the digital skills demanded by employers. Before the times of bachelor's and master's degrees, he says, one's best option was "to get a foot in the door" with an existing practitioner. In some industries and throughout history, he adds, this took the form of apprenticeships, which not only don't charge tuition, but actually pay students to learn on the job. In the next decade Craig expects apprenticeships to emerge as the viable and scalable alternative to college as a first pathway to land a good job in growth sectors.
George D. Kuh, associate research professor of Education Policy at the University of Illinois, on the other hand, says that there are no short cuts to cultivating the habits of the mind and heart that, over time, enable people to deepen their learning, develop resilience, transfer information into action, and creatively juggle and evaluate competing ideas and approaches. These are the kinds of proficiencies and dispositions, he adds, which are needed to discover alternative responses to challenges presented by the changing nature of today's jobs or for work not yet invented. Privileging short-term job training over demanding educational experiences associated with high-levels of intellectual, personal, and social development – a foundation for continuous life-long learning – is a bad idea for individuals and for society as a whole.
Ryan Craig is the author of College Disrupted and A New U: Faster + Cheaper Alternatives to College. He is a Managing Director at University Ventures, which is reimagining the future of higher education and creating new pathways from education to employment.
George D. Kuh is the Chancellor's Professor Emeritus of Higher Education at Indiana University, and a co-author of Using Evidence of Student Learning to Improve Higher Education.
Sources:
"Will a Bachelor's Degree Matter as Much for Gen Z?" Ryan Craig, HBR October 7, 2019: https://hbr.org/2019/10/will-a-bachelors-degree-matter-as-much-for-gen-z
"Why Skills Training Can't Replace Higher Education", George D. Kuh, HBR October 09, 2019: https://hbr.org/2019/10/why-skills-training-cant-replace-higher-education
Photo credit: Shutterstock