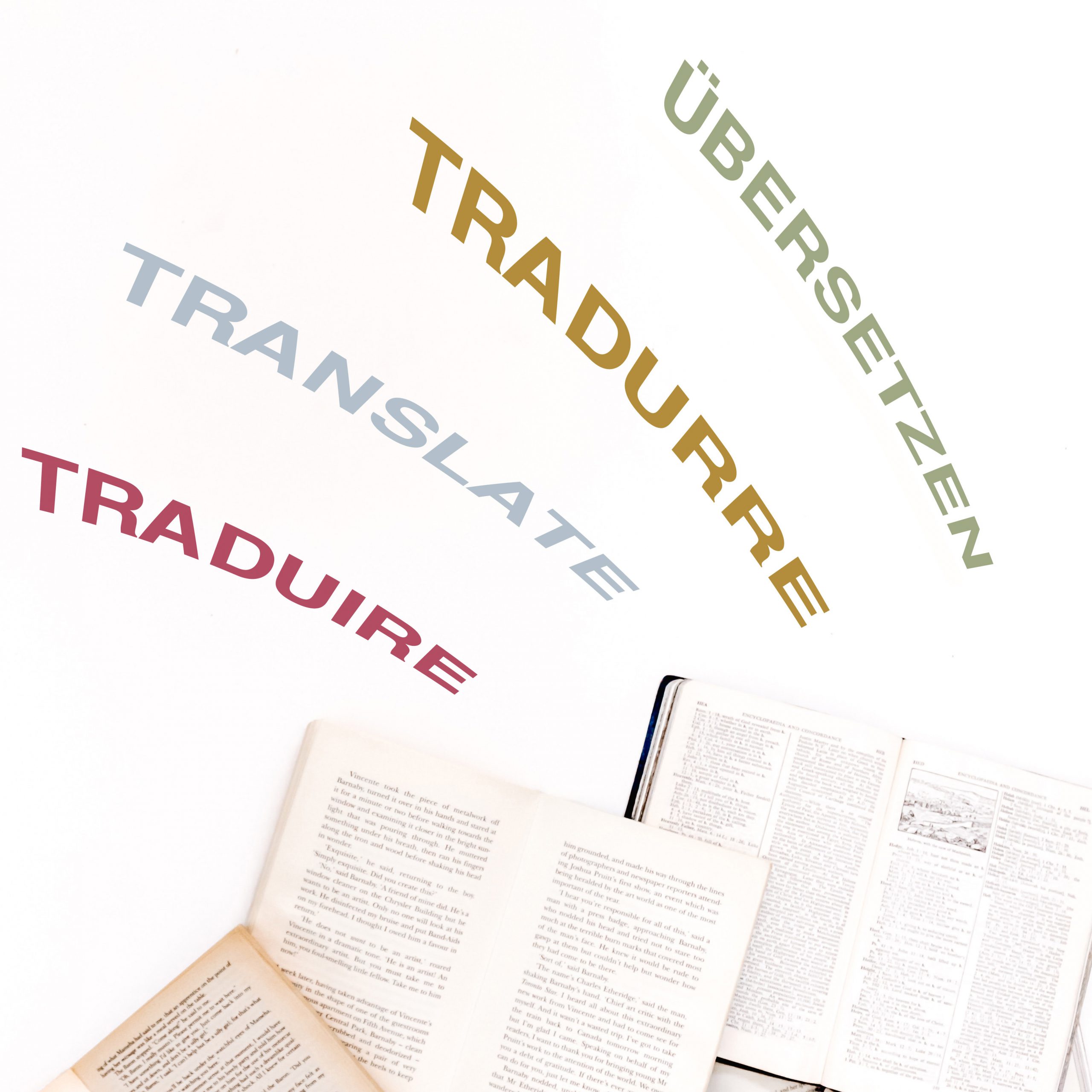 14.11.2019
Anyone who speaks more than one language can declare himself or herself a translator: a harsh reality
by Pisana Ferrari – cApStAn Ambassador to the Global Village
One year ago one Danina Lupsa, who is a translation technologist and translation project manager for cApStAn, wrote an article for our blog in which she deplored the lack of legal protection for the translating profession. "Anyone who speaks more than one language can declare himself or herself a translator, that is the harsh reality", she said. "So why have I studied for 5 years?" And what about the time and energy invested in learning to use CAT tools and other skills which are vital in a world where technology is one of the most prominent players?
At cApStAn we receive dozens of applications monthly from "translators" from all over the world asking to collaborate with us, and these provide us with living proof of what Danina is saying. What is interesting about them is that all the so-called translators have (or say they have) a university degree, or a translation diploma, or both. Many claim to be capable of translating from and into 4-5 languages, to be available 24h a day and to translate between 4.000 and 4.500 words at 0.03 EUR/source word. We know, says Danina, that professional translators only translate into their native language, can handle about 2.000-2.500 words a day, and also need to sleep at night and require a decent remuneration to pay their bills, but not everyone does. We know those CVs are fake, or if they are real the output will not correspond to our company's quality standards.
Here are just a few telling excerpts from the cover letters.
– "I am honored to enlighten you with my great passion for being in your service 24 hours a day, carrying out all your translation projects and strengthening our business through the effective and dynamic cooperation in this field. (…) My services are boundless, my projects are done before deadlines".
– "I have worked for xx as an in-house translator. During this period, I have been daily translating localization materials and legal documents, as well as newspaper articles about everything. I have five eight of solid experience as a freelance translator. I provided translation, localization and subtitling services for reputable agencies and companies worldwide, directly or through a third party".
– "I am xx, Arabic and French translator with impressive profile and language skills. (…) I master all English language skills. Moreover, I am efficient in computer programs. Also, I am a master user of CAT Tools such as Trados. I am eager to take a position at your respected company."
– "Ambitious biomedical engineer, data entry and translator with many years experience in collaborating with clients and companies in many projects. Highly experienced with high ability to use work tools to create highly successful achievement. Natural acting skills combined with the ability to quickly work and effectively manage time."
– "I'm a highly accomplished translator I hastened to submit the enclosed resume for your review. As a skilled professional with more than 15 years of experience in providing highly accurate translating services, I feel confident of my ability to exceed your expectations for this role. (…) My background prepares me to meet your needs and requirements for any projects you will offer, with my proven history of providing meticulous and reliable translations to achieve the closest matches in context/meaning, along with my strong communication and time management skills I am ready to extend my record of excellence to you."
What is even more disconcerting are the descriptions of some of the translation projects carried out.
– "The translation of this work was to feel interested in earnest. ISO related work is generally a high degree of difficulty. Maybe because it was the first time period to order a large-scale project has long catch. In general, from 2.000 to 3.000 words per day working on the degree, whereas the technical term for this work is the only time many searches have been consuming. Thanks to this project, even in the event of another task blocked part of this was brought up well and seems to be flexible to deal with. To finish the work of the period was spent about a fortnight."
There are also some interesting entries about job-related skills.
– "Ability to remember the information and details personal and any materials-sensitive other confidential gained through Administrative and Leadership skills course. Possess entrepreneurial Spirit gained through high school. Competitive attitude. Communicate perfectly with clients and agencies gained during online freelance translation course. (…) Be unrepentant and remain neutral gained through Administrative and Leadership-skills course".
So, how can the profession be protected against the kind of unfair competition represented by people making such false claims about their translation skills? What is being done and what more could be done?
Danina noted in her article that there are professional associations at a national level, such as, for Belgium, where she lives and works, the Belgian Chamber of Translators and Interpreters, CBTI), and, at an international level, the International Federation of Translators (IFT), who try to "protect" translators, interpreters and terminologists. Paragraph 23, Section III of the Translator's Charter approved by the IFT stipulates that "the translating profession, like other professions, shall enjoy in every country a protection equal to that afforded to other professions in that country, by collective agreements, standard contracts, etc." There is unfortunately no legal obligation to respect the Charter. Even a country like Belgium, which promotes multilingualism and hosts some of the world's most fundamental international organisations, does not to protect the players enabling a part of its existence, Danina says.
We are linguists and can spot poor English skills or a visibly "Google-translated" text immediately, but what of potential clients who have no knowledge of English? We see "translation fails" every day, all around us, from restaurant menus to advertisements, to street signs and other forms of communication, and it is not just companies but also government and national authorities. But that is another matter (and could be the object of another post).
We cannot but agree with Danina that it is important to celebrate linguists and recognize and respect their work. It is also high time, as she says, to equip them with the appropriate tools to enable them to work and live in decent conditions. We could perhaps start by formally protecting them in a constantly evolving world where technology is one of the most prominent players.
See also our blog post "International Translation Day celebrates the key role of translators in connecting the world. Time now to give the profession a legal protection", Danina Lupsa, October 23, 2018: https://bit.ly/2pWEALh
Visuals credit: Graphillus, Milano, Italy