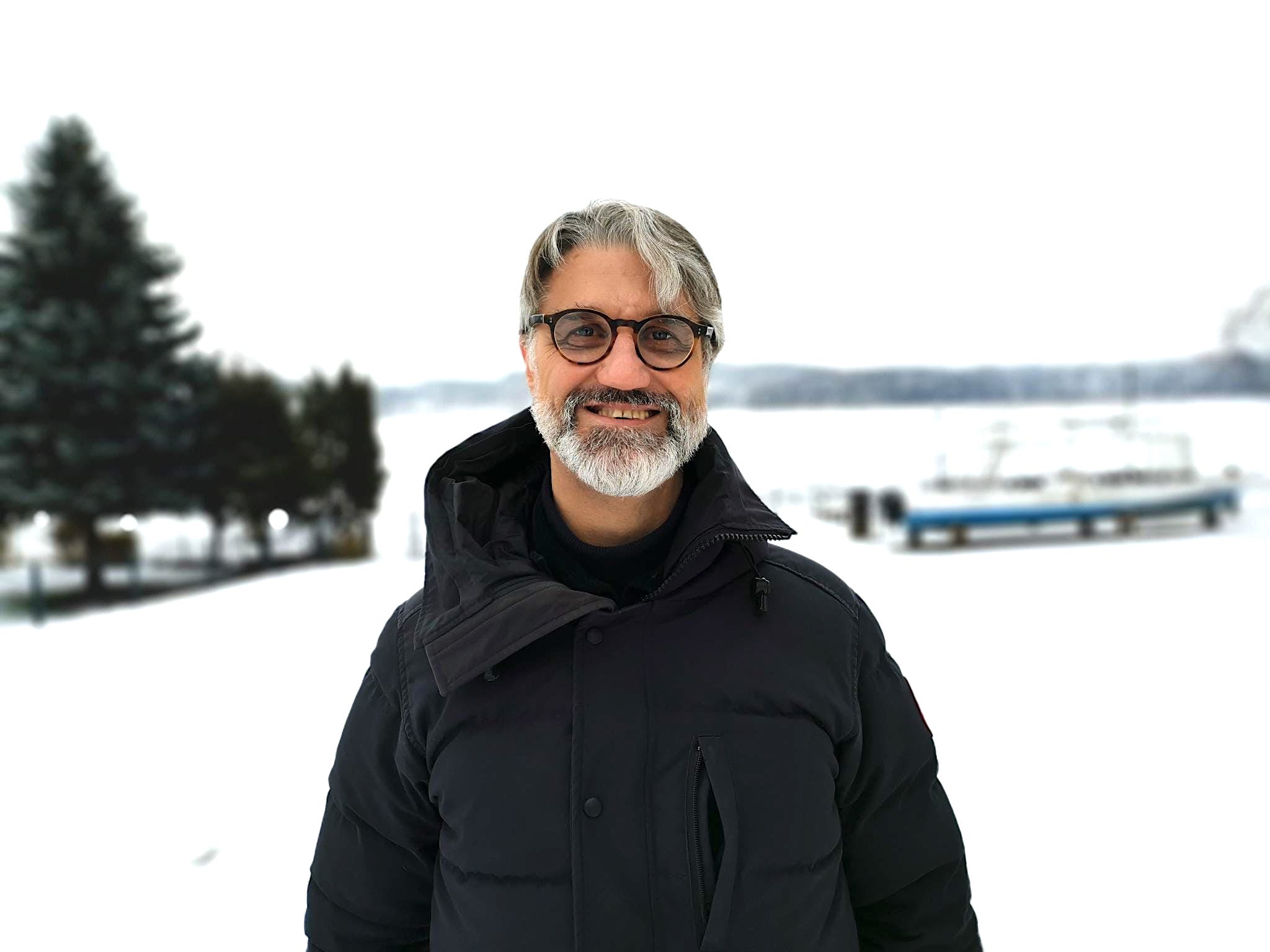 31.12.2021
Catch 2022
by Steve Dept
As we slide into the Year 2022, I conjure up Joseph Heller's hilarious page-turner, Catch 22, published fifty years ago. Not everybody enjoyed the contorted logic of the novel: the premise of the plot is that insanity is a sane response to a world gone insane. The setting is an air force base in Italy during World War II, and it is clear that one has to be insane to fly a warplane at the risk of being shot down by the enemy. There is a way out: one could be discharged from duty if one were declared insane. However, reporting one's own insanity to escape the war is an undeniable proof of sanity, hence one is declared sane and reverts to flying the aircraft.
Now you're all waiting for the analogy. Well, you'd be hard put to deny the dystopian nature of our civilisation's travails in coping with the disruption caused by the pandemic, in coming to terms with the polarization in politics, in addressing climate change and the scandalous rise of inequality. As we deployed feverish activity in 2021 to invent, describe, believe in and benefit from the silver lining to the dark clouds that overshadowed our respective home offices, we sensed that there was a quixotic touch to our endeavours. But then it seemed to work, didn't it? To collectively focus on notions as elusive as translation quality, comparability across language versions of assessments and surveys, semantic equivalence, or diversity, equity, inclusion and bias reduction gave us, the cApStAn team, a shared compass: we remained uncompromising as regards the quality of our output and we relentlessly toiled away to deliver intelligent translations that were fit for purpose.
All the while, getting our first, second and third jabs was a no-brainer. No time to devote to controversies on whether the proposed vaccination scheme was the ideal way to keep the global health hazard in check or not. We had work to do, so we got our CovidSafe passes and resumed our projects. Our apparent insanity—while the delta, gamma and omicron variants ran amok, while populist governments used Catch 22 lingo in real life, and while the carbon footprint of the COP26 Summit in Glasgow was more noteworthy than its actionable outcomes, some may have perceived our obsession with language assets as a mild form of delusion—allowed us the stick to a narrative we can relate to. Our consistent rigour in project preparation, our flexibility in execution and, of course, our unique brand of "excellence among friends" form a winning combination we are familiar with. In 2021, we added more creativity to the mix to make it sustainable.
cApStAn's achievements in 2021 range from automation of complex workflows—translation, adaptation and linguistic quality assurance of Eurobarometer Flash surveys is a good example (shoutout to the savvy of our TECH team)—to coordinating linguistic translation verification in several concurrent international large-scale assessments (PISA 2022, PIAAC Cycle2, TIMSS 2023, ICCS 2022, ICILS 2023—shoutout to our extraordinary Operations teams in Philly and Brussels) and surveys (Pew Global Attitudes Surveys, PaRIS, WES and a couple of projects that are too confidential to be mentioned here); from centralising all our business intelligence in one Enterprise Resource Planning (ERP) suite—shoutout to the wizards of Finance team—to reforming our work organisation so as to combine autonomy and accountability in each of the functional teams. We also considerably increased the share of new clients, all in the private sector, mostly in Talent Management, Hiring, Cognitive and non-Cognitive Skills testing (shoutout to the fabulous business development team).
A big thank you to all the existing and new partner and client organisations who placed their trust in our holistic approach to translation quality: they will not regret it. And, of course, a round of admiring applause for the linguists and experts across the world who have become part of the extended cApStAn family and never spare their effort to uphold our collective reputation. This calls for a shoutout to the external human resources team, too.
End May, I passed the baton to my friend and colleague Jan Denys, our Finance Officer since 2019, an experienced manager and a pragmatic team builder: Jan has taken over the position of CEO at cApStAn and has achieved a lot in this role during the second half of the year 2021. This allows Andrea to return to the conceptual side of cApStAn's work (quality control of quality control) and me to focus on strategic partnerships, RfPs and business development.
In a nutshell: 2019 was cApStAn's best year so far in terms of revenue and profit. Then came the dreadful year 2020, during which the management committee unanimously decided to keep everyone in the company, regardless of the temporary drop in activity: no redundancy, no layoffs, no furlough. We want the same dream team to be lined up when the work would pick up again. The first half of 2021 was a very timid recovery, but then the second half of 2021 was so good that we are now back at the pre-Covid level of activity and revenue. As I write this post, we already know that 2022 will be our best year to date and that 2023 will follow suit. We welcome Elianna to our US team and Nela to our Brussels team and let us brace ourselves for a promising, intensive, serene and inventive Year 2022.
We look forward to collaborating with all of you throughout what is poised to become a stellar year: the stars are aligned; we'll catch 2022 all right and—mark my words—we shall be granted a whole new set of opportunities to upgrade our professional and personal lives. I wish you all the discernment to recognise them and the courage to make the choices that work best for you.