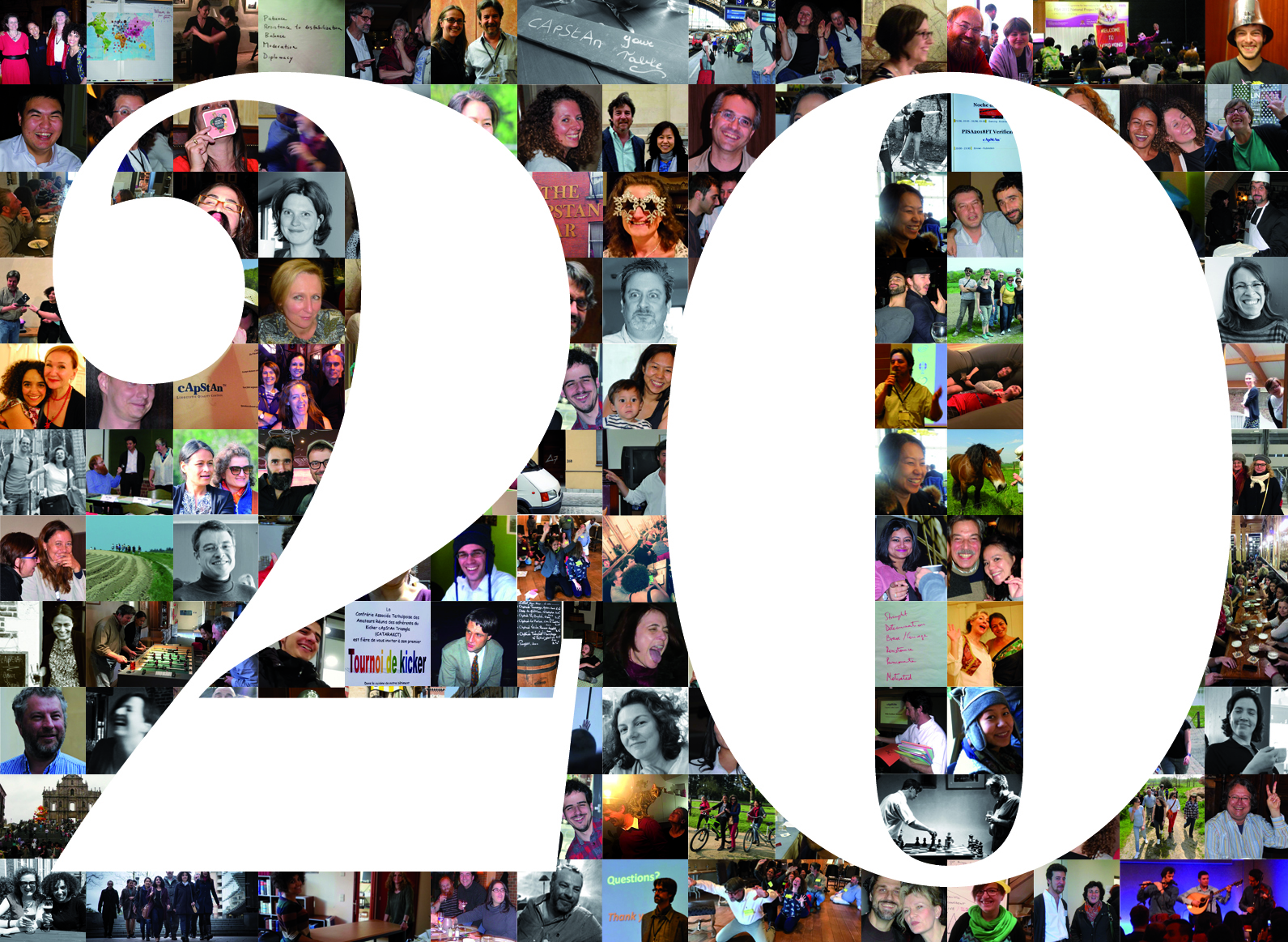 27.05.2020
2000-2020: the secret sauce in cApStAn's sustainable growth
by Steve Dept, cApStAn CEO
Apor Sajgő, Andrea Ferrari and Steve Dept had already been working together on PISA 2000 for almost two years when they founded cApStAn. And yes, for those who wondered, initials of our respective given names form the cApStAn name. The company of Apor, Steve and Andrea.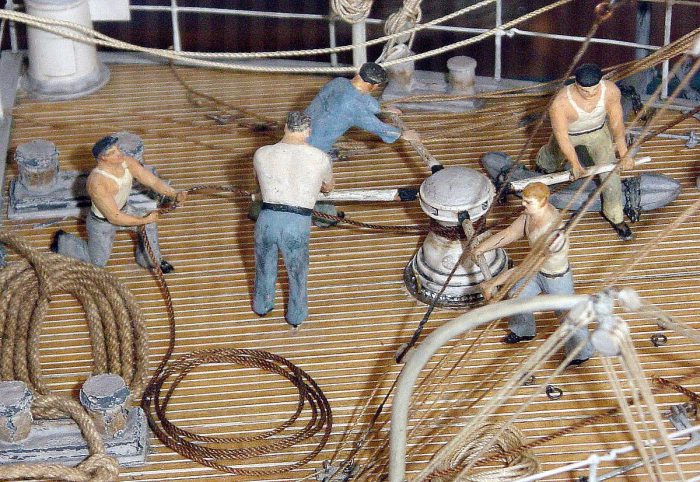 A capstan is also a marine term: it is a mechanical device, like a winch used to multiply the power of sailors when moving heavy weights by means of a cable. PISA is a heavyweight project and we were just three sailors, so we thought the metaphor was aptly chosen. You'll see below that other interpretations are possible.
The name cApStAn stuck, people got used to it, it is easy to pronounce in almost any language. The core activity, linguistic quality control, also stuck. When we verified PISA materials in 1998-1999, we knew more work had to be done to reduce the subjective component in reviewing a translation and strengthen the common perception of level of severity and type of issue. Our starting point: respecting the linguists we work with as knowledgeable intellectuals who would contribute to a create our process, rather than as a commodity.
PISA became a springboard from which we reached out to other organizations collecting data on educational achievement and secured other projects (in other language families). Meanwhile, Apor moved on to work with the European Institutions, and Andrea and Steve moved to Brussels in 2003, right next to the forest, where we still have our office today.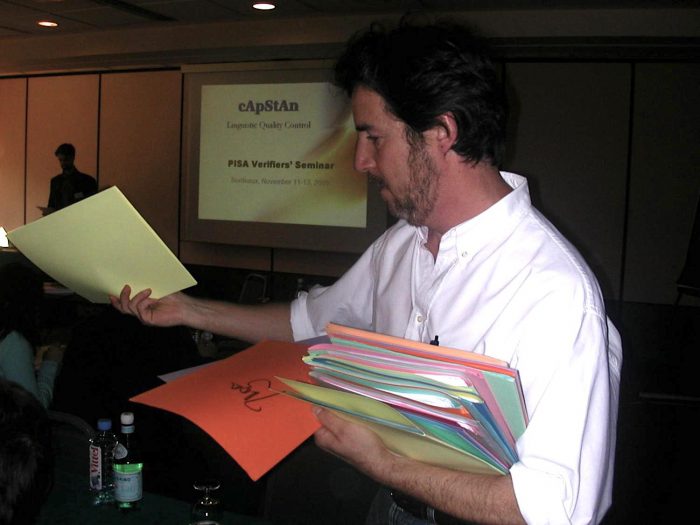 In 2005, in Bordeaux, France,of all places, we gave a two-day hands-on workshop to a pool of 40 elite linguists to test our set of verification intervention categories, which were targeted at equivalence issues in psychometric tests. Verifiers had to select the diagnostic category from a drop-down menu and report on the issues they detected in a standardized way.
Meanwhile, Ben Meessen had joined the company. This former NATO translator with an MBA developed the translation department: an increasing number of clients for whom we had validated translations of test or questionnaires wanted us to translate reports or fieldwork materials. We registered cApStAn Linguistic Quality Control as a registered trade mark in 2005 and acquired a 17-year old translation agency, BranTra, in 2007, with a view to separate the translation activity from the linguistic quality control activity.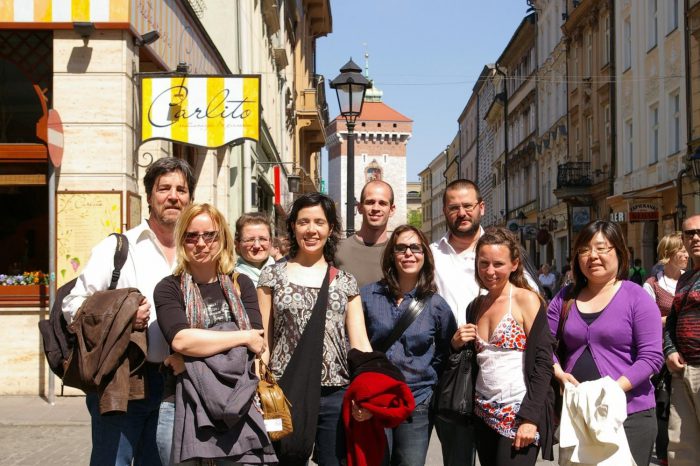 International Large-scale assessments (ILSAs) started transitioning from pencil-and-paper to computer-delivered instruments. In 2009, in Krakow, Poland, cApStAn and DIPF organized a training seminar for the international translation verification team of the OECD's Programme for International Assessment of Adult Competencies (PIAAC), for which the cognitive tests were either paper-based, or computer-based, or both. That was the first time we organized an entire translation workflow that required the use of an open source computer-assisted translation tool (CAT tool) by all parties involved: countries' translation teams, reviewers, and cApStAn verification teams.
In 2010, Andrea and Steve decided to launch a R&D effort leading to the development of a CAV tool (computer-assisted verification tool), which was seen as a set of web-based, automated quality assurance routines. This evolved into VeryFire™, the first of a series of cApps (cApStAn Apps) that automated repetitive tasks, so that the linguists could focus the more subtle semantic equivalence issues that require so much discernment.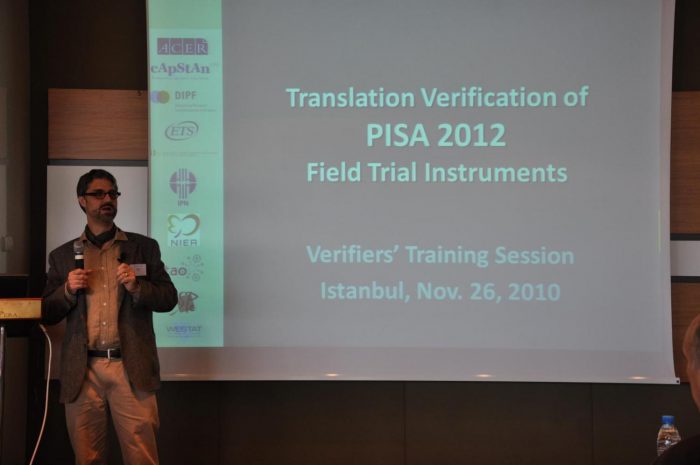 That same year, one of cApStAn's larger American clients suggested that setting up an office in the US would foster business growth. Two members of the Brussels team who had first met at our seminar in Istanbul, in 2010) volunteered to develop the activity in the US and cApStAn Linguistic Quality Control, Inc. was incorporated in 2013. Today, there are six fantastic people working from our Philadelphia office in the North American Building, located on South Broad Street.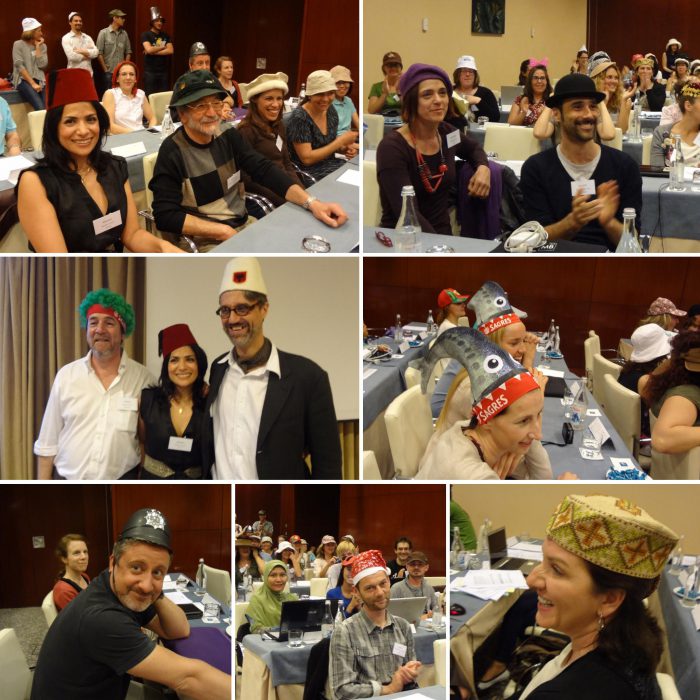 At the same time, a group of clever members of the cApStAn team suggested that if Kazakhstan is the land of the Kazakhs and Uzbekistan is than land of the Uzbeks, then cApStAn must be the land of the caps. This was epitomized at cApStAn's verifier training seminar in Lisbon.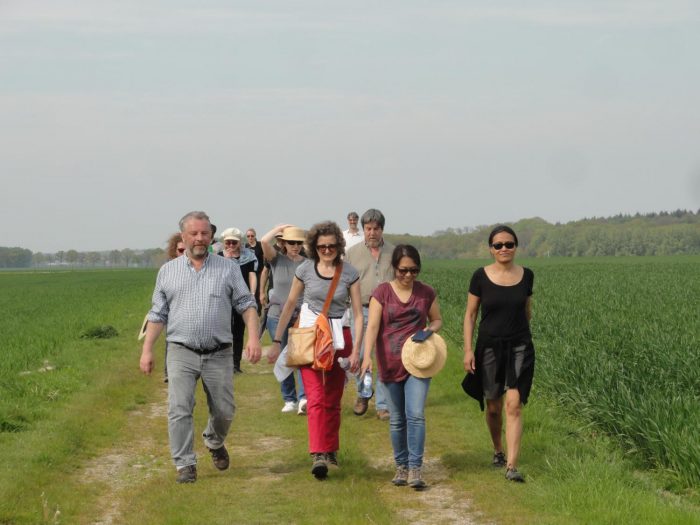 The entire team (from both sides of the ocean) was united for a team event in an Abbey in the Belgian countryside in 2017. We hiked together and reaffirmed our common sense of purpose: work ethics is deeply engrained in the cApStAn "Excellence among friends" spirit, the secret sauce of our sustainable growth. It was planned to have another company-wide get-together for cApStAn's 20thanniversary in May 2020, but the Covid-19 disruption forced us to reconsider our plans. While we are weathering the storm without collateral damages, all 22 cApStAnites already look forward to the next decade together and to the team event in 2022.
---
Do you want to know more about cApStAn?
Contact us at hermes@capstan.be