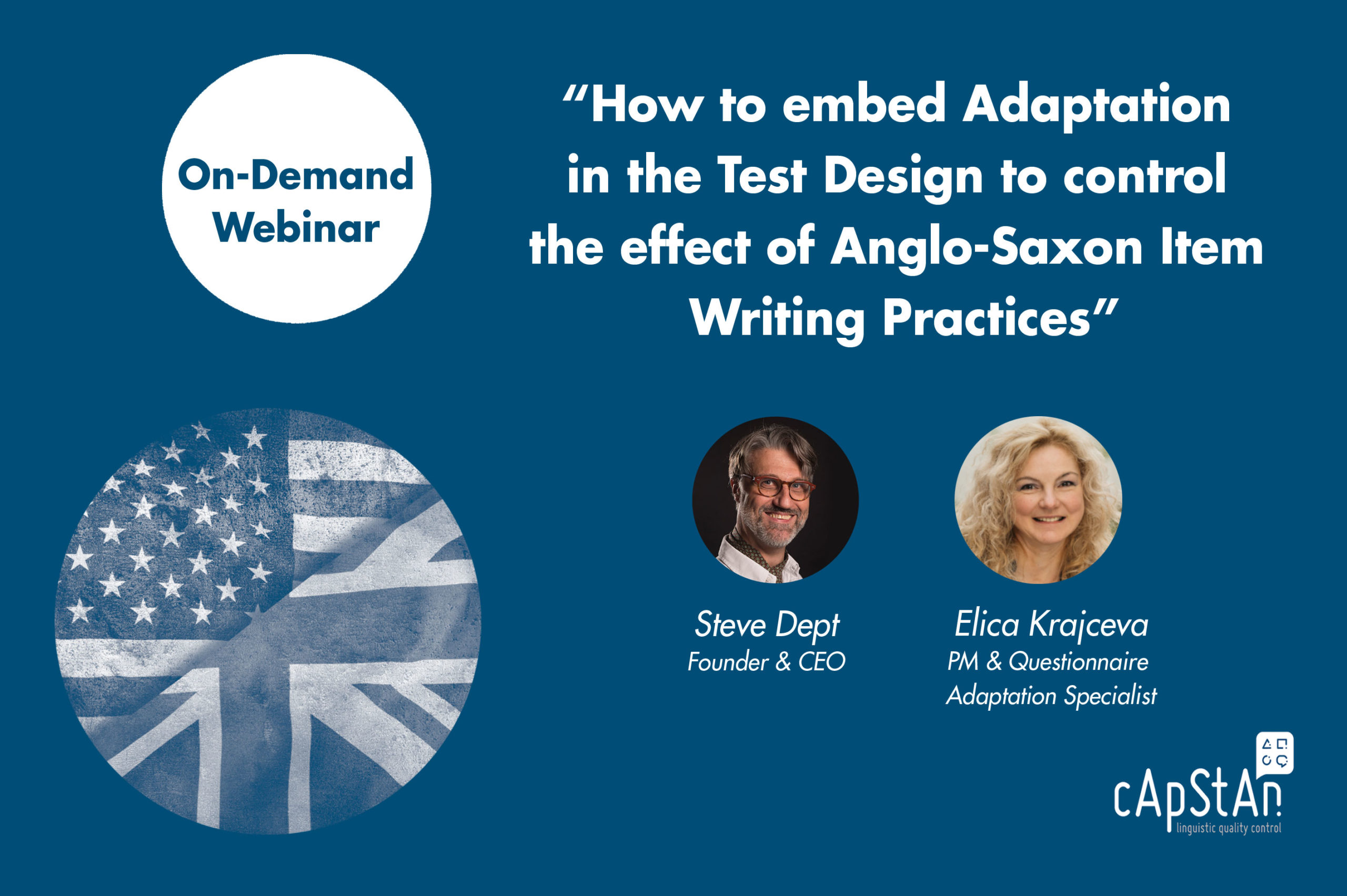 17.07.2020
On-Demand Webinar | How to embed Adaptation in the Test Design to control the effect of Anglo-Saxon Item Writing Practices
How to embed Adaptation in the Test Design to control the effect of Anglo-Saxon Item Writing Practices
Speakers – Steve Dept, Founder & CEO | Elica Krajčeva, Questionnaire Adaptation Specialist
Recorded on July 16, 2020 | Duration: 25 minutes
How much do you know about good practice in translation and adaptation of assessment instruments into multiple languages?
Sophisticated translation designs have become the norm in high-stakes tests. However, Anglo-Saxon legacy prevails in item development: the most common practice is to produce a well-crafted English source version, and then to adapt it into multiple languages. Observations of recurring translation issues in International Large-Scale Assessments suggest that, along with a robust translation design, a more translatable source version is very likely to reduce language/item effects.
Join the cApStAn localization experts Steve Dept, founder & Elica Krajčeva, Senior Project Manager as they cover the following points in the webinar:
How to use simplified language to produce a well-crafted English source version
How to prepare a comprehensive corpus of adaptation notes
How to implement a standardised adaptation design for all target versions, including an adaptation into idiomatic English for use in English-speaking regions.
Fill out the form to receive the webinar recording and presentation slides:
Control the effect of Anglo-Saxon Item Writing Practices
In assessments in which stimuli/test items are proposed by teams with diverse cultural backgrounds, it is suggested to use simplified English as an interlanguage for the sole purpose of producing a culturally balanced source version. The combination of a culturally balanced, unambiguous source and an adaptation process in which features known to affect psychometric properties of items are carefully considered are likely to contribute to cost-efficient production of instruments that will be more comparable across languages. Fill in the form to receive the webinar recording and slides right in your inbox!
About speakers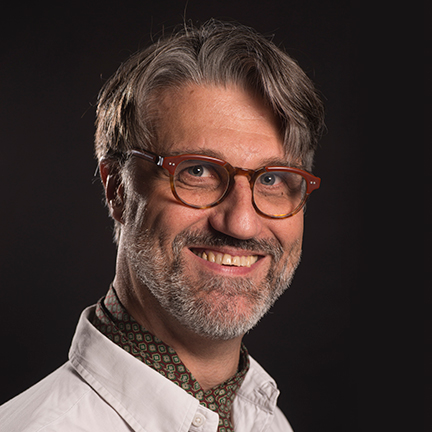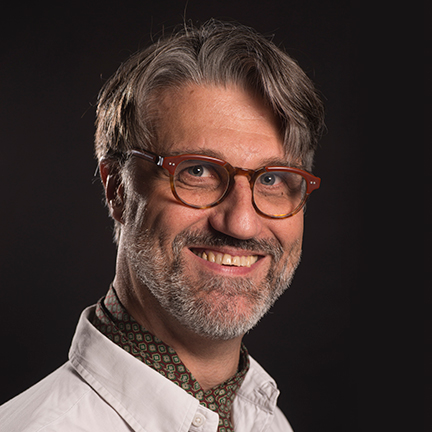 Steve Dept, Founder & CEO
Steve is one of cApStAn's founders. He received his education in English, Dutch, French and German but he is essentially an autodidact and a field practitioner. In 1998, Steve was sought out to organise the translation verification of PISA 2000 instruments and, since cApStAn's creation in 2000, Steve has supervised linguistic quality assurance in PISA and in over 35 international surveys and polls. His translatability assessment methodology is applied in small and large multilingual projects in both the private and the public sector. Steve is the driving force behind cApStAn's adaptive strategy.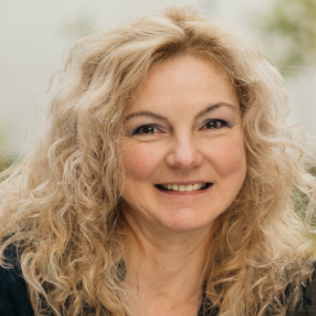 Elica Krajceva, Senior PM & Questionnaire Adaptation Specialist
Elica received her education in Macedonian and Serbo-Croatian, and holds an MA degree in Cultural Anthropology. She has lived in Misrata, Brussels, Bucharest and Prague and worked as a translator, a teacher of English and a project manager. She also speaks French and has an elementary knowledge of Romanian, Greek, Czech and other Slavic languages. Since 2000, Elica has participated in numerous cApStAn linguistic quality assurance operations and attended training courses in questionnaire adaptation. She is the lead linguistic quality assurance manager for questionnaires in large-scale surveys such as OECD/TALIS, ESS, ESENER-2, OECD/PIAAC and OECD/PISA.